Tesco are scrapping use by dates to combat food waste
9 October 2018, 11:58 | Updated: 9 October 2018, 17:31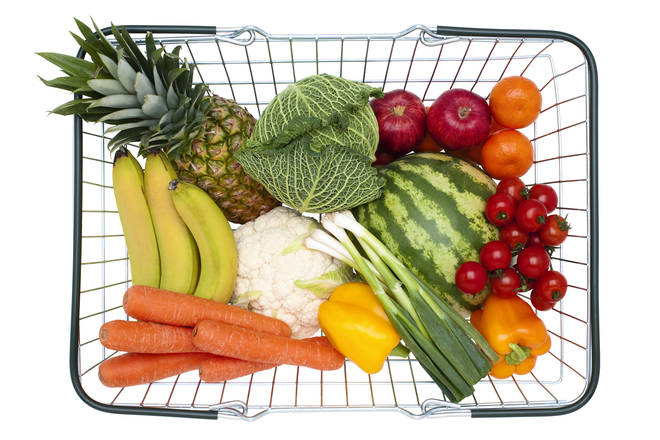 Over half of shoppers admitted they would keep food for longer if dates were removed from packaging.
Tesco have announce they will scrap 'best before' labels on over 100 types of fruit and vegetables as part of a bid to cut down on food waste.
It comes after they found removing dates from round 70 pre-packaged fruit and vegetable products in May had a hugely positive effect on customers making the most out of their purchases.
Apples, cabbages, oranges and asparagus are among the 116 lines that will no longer display a guidance date for the products lifespan.
A poll of Tesco customers showed that over two thirds (69 per cent) supported the scrapping of best before dates on fresh produce packaging.
The customer poll also revealed that over half (53 per cent) of savvy shoppers believe that getting rid of the guidance dates would make a huge difference in their kitchen.
The surveyed customers admitted the change would help them to keep perfectly good food for longer and in turn saving money as well as being eco-friendly.
Tesco's head of food waste reduction, Mark Little explained: "Removing best before dates is our way of making it easier for customers to reduce food waste at home and save money in the process.
"It's simply not right that food goes to waste and we're going to do everything we can to help."