Price of a pint could reach £10 due to a global beer shortage
16 October 2018, 13:29
Experts predicts pint at your local pub could leave you out of pocket thanks to global warming.
A pint could double in price in the UK as a result of 'severe weather events' that could result in a shortage of barley used to brew beer.
Research published in the Nature Plants journal, found the effects of global warming could have devastating effects with the UK predicted to see a drop from 0.37 billion to 1.33 billion litres in the amount of beer they drink every year - while paying double the amount.
Worst case scenario could see punters paying £7.20 on average for a pint, and up to £10 in London.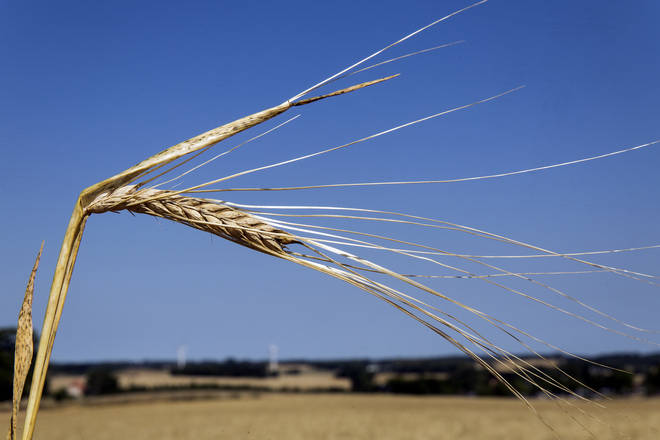 The researchers note that the problem could be made worse by governments prioritising the production of other luxury food items over beer.
The future also looks grim four ur European neighbours too, with countries such as Belgium, the Czech Republic and Germany, seeing their total decline in beer production would landing between 27% and 38%.
Prof. Guan said: "While the effects on beer may seem modest in comparison to many of the other - some life-threatening - impacts of climate change, there is nonetheless something fundamental in the cross-cultural appreciation of beer."