Met Office reassure fears over El Nino that could bring FOUR MONTHS of snow
27 September 2018, 13:18 | Updated: 27 September 2018, 13:19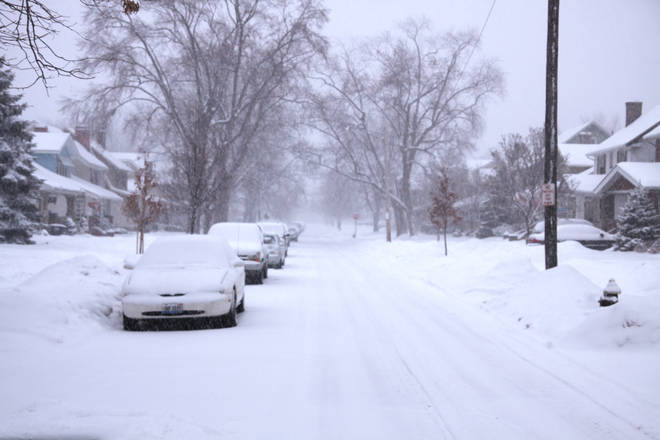 The Met Office have set the record straight after reports an El Nino could cover the UK in snow for months this winter.
The Met Office have said the risk of an El Nino bringing four months of snow is "weak".
Forecasters at Exacta Weather had predicted that an El Niño from the Pacific would trigger ice storms across the UK at the start of December, sending temperatures plummeting with "potentially hazardous weather conditions and widespread snow."
El Niño is the biggest fluctuation in the Earth's climate system and can have consequences across the globe and it's known to trigger extreme weather patterns in Britain, it is linked to colder than average winter weather.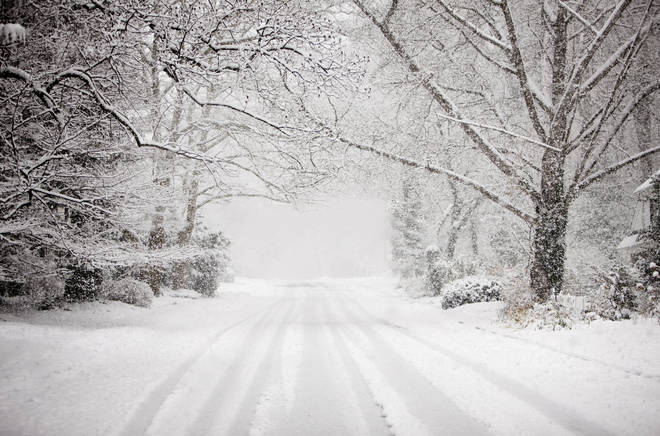 However, Met Office have down played the "speculation" claiming that while an El Nino is likely to occur, this won't always result in snow storms as there are other factors that could affect weather in the UK.
Professor Adam Scaife, head of long-term to decadal climate prediction at the Met Office Hadley Centre said: "There is a range of forecasts, but the most likely scenario is for the development of a weak to moderate strength El Niño event.
"This event, however, is expected to be much less intense than the joint record El Niño of 2015-16."
He added: "An El Niño can create wetter and windier conditions in the first half of winter and it can bring a colder and drier second half, but El Niño is just one factor and others will vie to affect our winter."