When is the October cost of living payment and who qualifies?
21 September 2023, 11:54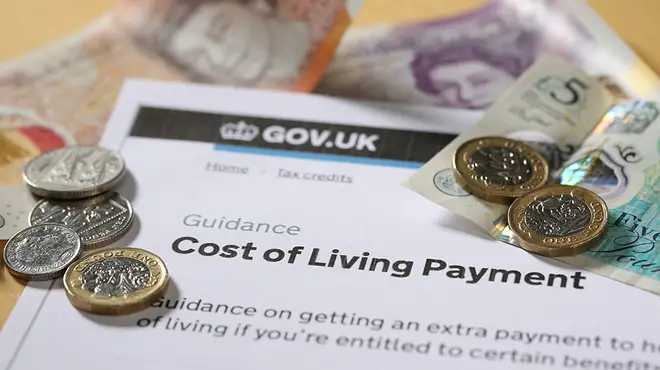 Cost of living payment confirmed for autumn but who can get it? And how much money will it be?
The Government has officially confirmed when the second cost of living payment will be given to over eight million households in the UK from the Department for Work and Pensions (DWP).
The £900 money grant, which households do not need to apply for, is split into three payments for those that qualify with the first being paid directly into bank accounts from April 25.
The amounts are tax-free and do not impact any existing benefits or count towards your benefit cap.
Now, the second payment is due and a date and amount has been confirmed.
Here's everything you need to know including who qualifies.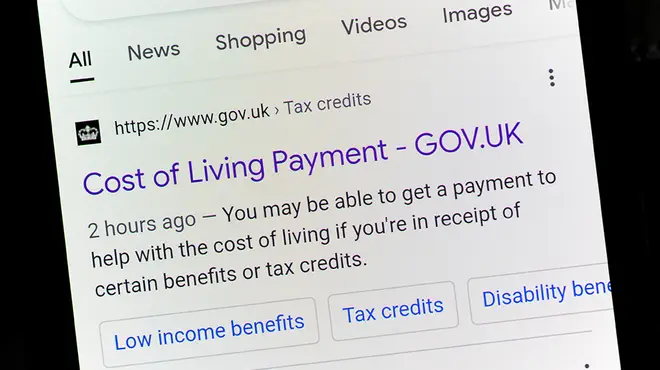 Who qualifies for the cost of living payment?
If you receive one of the following benefits, you are likely to qualify for the DWP payment:
Universal Credit
Income-based Jobseeker's Allowance
Income-related Employment and Support Allowance
Income Support
Working Tax Credit
Child Tax Credit
Pension Credit
Read more: What is a triple lock pension? Your simple explanation to the new state pension changes
Read more: Martin Lewis explains Santander Savings Account changes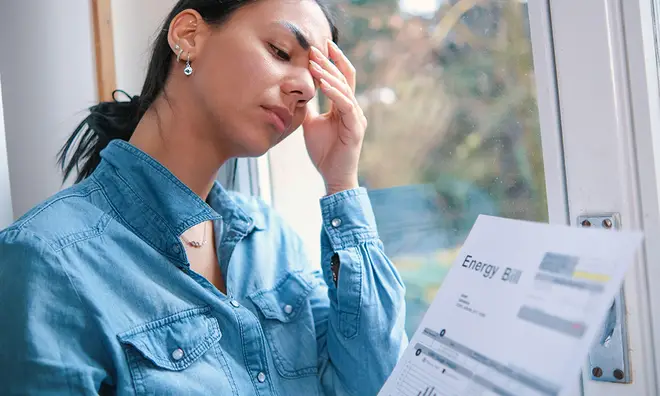 When is the October cost of living payment and how much is it?
The Government has confirmed the date the payments will be received by those who are eligible but it varies depending on the benefit you claim with.
If the benefit that makes you qualify is the Child Tax Credit or Working Tax Credit only, then you will receive the payment between November 10-19th. For all others, it's scheduled between 31st October to 19th November.
You will not have to do anything to receive the grant as it's simply paid directly into your accounts.
The payment will be £300 following on from the first instalment of £301 in April.
When is the next cost of living payment?
After this October to November payment, those eligible can expect their third and final payment next spring which will be a sum of £299.
An exact 2024 date is yet to be confirmed.