Martin Lewis explains Santander Savings Account changes
13 September 2023, 12:32 | Updated: 13 September 2023, 13:42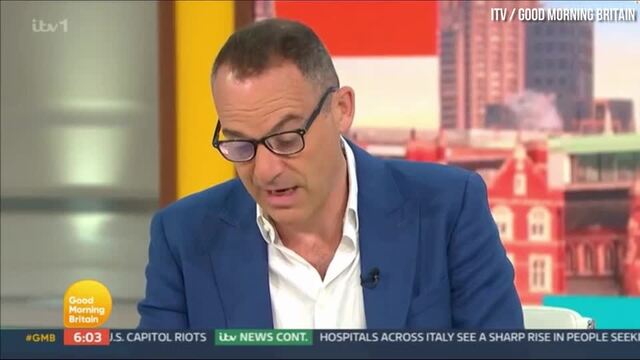 Martin Lewis appears emotional over viewer letter on GMB
Santander has changed the interest rates for one of their savings accounts and Money Saving Expert Martin Lewis has some top tips for customers who have one.
Martin Lewis has explained the Santander Savings Account changes which will see members receive a reduced rate of interest.
The Money Savings Expert took to X, formally known as Twitter, yesterday to breakdown the new changes which sees 'Easy Access Saver Limited Edition' account holders receive 2.5% interest instead of 5.2%.
Santander's website stated that its 'Easy Access Limited Edition' account would be paying 5.2% interest until 17 September, after which the rate of interest would reduce to 2.5%.
However the bank issued a press notice yesterday stating the account will close on 12 September.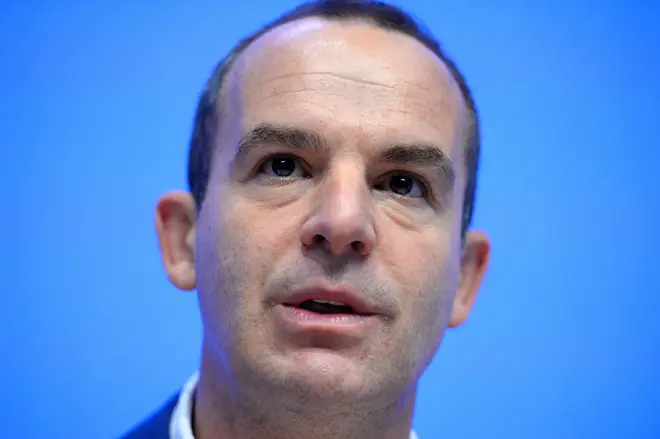 Speaking to the public, Martin advised that if users have this account, they should only have it for a short time.
He explained: "Now, you want to see this as an account that will only last you a year because in a year we know it matures.
"In other words, they move your money to their far worse 'Everyday Saver' that pays a pants 1%. So you'll want to ditch and switch at that point."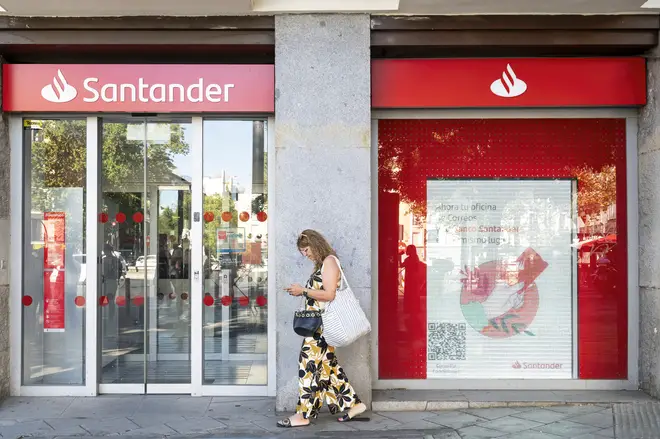 It is too late to receive the 5.2% interest rate, however Martin Lewis' Money Saving Experts have revealed the top interest paying accounts.
Their website says: "Santander's sister bank Cahoot also offers a similar account paying 4.9% (the banks share their £85,000 savings safety protection, so don't save more than this across 'em).
"Other top payers include Cynergy Bank and Furness Building Society, both at 5%."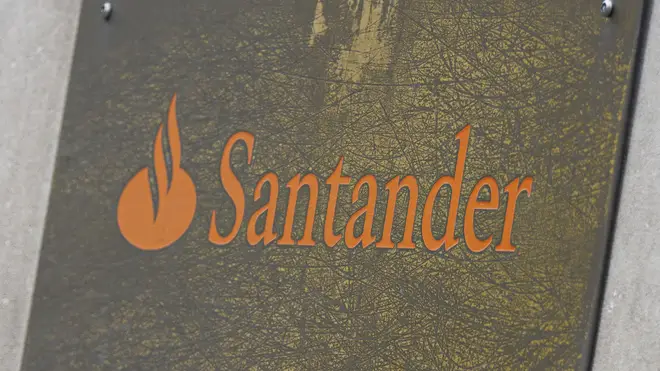 This news comes after the Money Saving Experts urged the public to check their car insurance renewals.
They state: "The cost of car insurance is now at its highest since records began in 2012. And with no sign of this reversing, EVERYONE should check now if they can lock in a cheap quote – even if not at renewal.
"And while insurers can no longer charge renewing customers more than newbies, that doesn't mean you'll get the best price by staying put."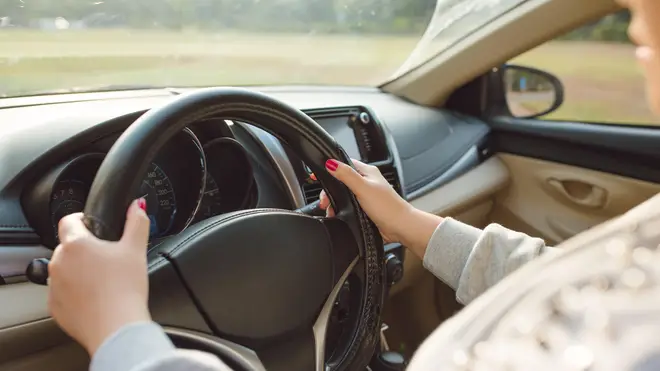 Motorists are encouraged to shop around for the best car insurance deals as these can vary on your circumstances.
The MSE website says: "Your premium – is based on how much of a risk insurers perceive you to be. It's about how likely the insurer thinks you'll be to make a claim – so, for example, new, young drivers will pay more than someone who can prove they've been accident-free for years.
"This also extends to the type of policy. You'd naturally assume third-party cover would be cheapest because it's lesser cover, but car insurance isn't always logical.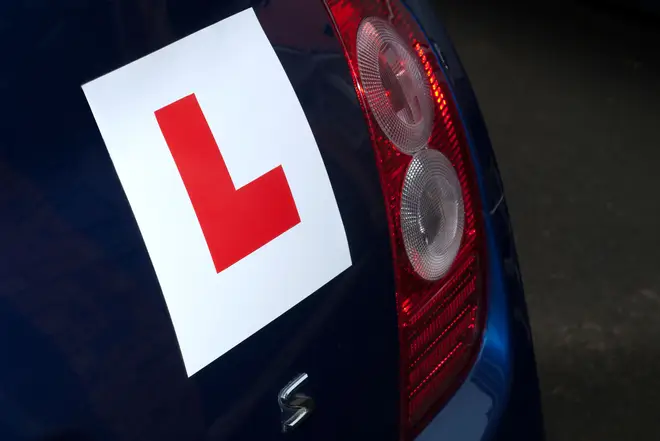 The MSE continued: "Some insurers may see you as more responsible if you opt for comprehensive, so price you as a lower risk, giving you a wider level of cover for a smaller cost.
"There are no hard and fast rules here though – it's a matter of trial and error when getting quotes. But never just check third party if you're looking for the cheapest policy."
Read more: