Martin Lewis reveals his elderly relative fell victim to phone scam this week
3 May 2023, 12:04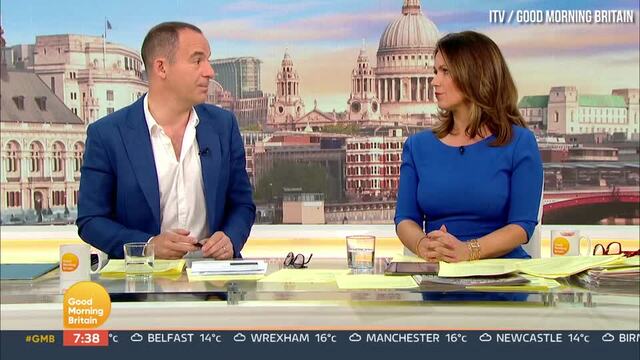 Martin Lewis reveals how his elderly relative was scammed
Martin Lewis has warned people to be vigilant after one of his elderly relatives was scammed.
Martin Lewis, 50, has revealed how one of his elderly relatives was scammed earlier this week.
The Money Saving Expert hosted Good Morning Britain alongside Susanna Reid on Wednesday where he opened up about a recent incident which left his relative's money and identity at risk.
He explained that scammers claiming to be Microsoft Security Essentials attempted to take money from the unnamed relative, and that Martin had to step in to help.
Martin explained that the scammers are "very sophisticated" and that he was left upset by the events that unfolded on Tuesday.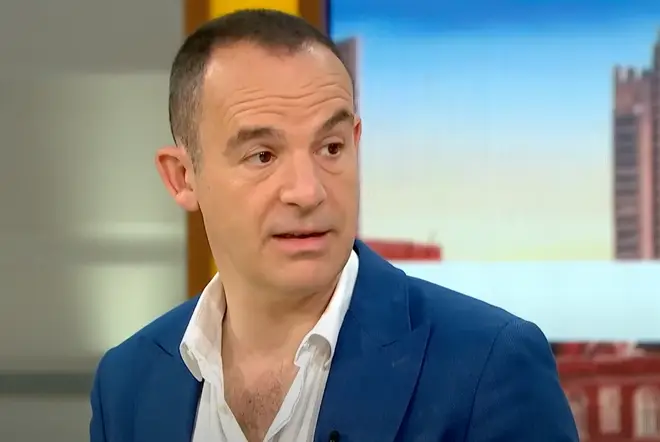 He told the viewers: "They were called by Microsoft Security Essentials, which is not Microsoft Security Essentials, and it was scammers, saying their computer had been defrauded, and in four hours on the phone, thinking this person was helping them, gave all their details."
Martin went on: "The honest truth is there are many times you'll be called up by people trying to help you with scams, that's what the scammers do."
He added that he wasn't going to name his relative, but said that when he spoke to them and heard about the phone call, he instantly knew it was a scam.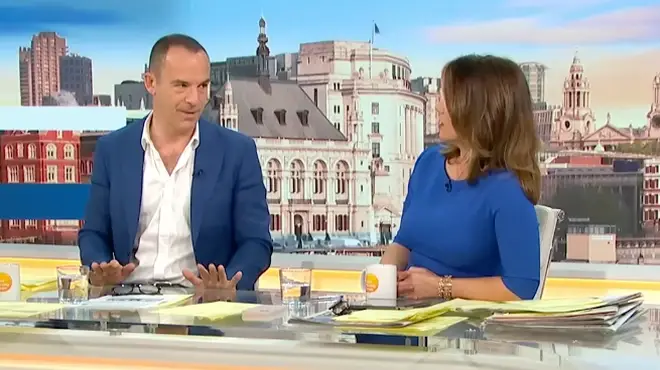 "It took me minutes to persuade, because obviously, when it's family they treat you in a different way", he went on: "At one point I had to say, 'look forget my relationship to you, this is what I do for my job, this is a scam.'"
Martin revealed that thankfully two of this person's banks stopped any money being taken, and a third is refunding the money taken.
Talking to the Good Morning Britain viewers, he said: "You have to be sceptical. If anybody calls you out of the blue, that you're not expecting, be sceptical about it."
Read more: