Martin Lewis reveals how to beat 7.5% water bill increase with one change
8 February 2023, 16:39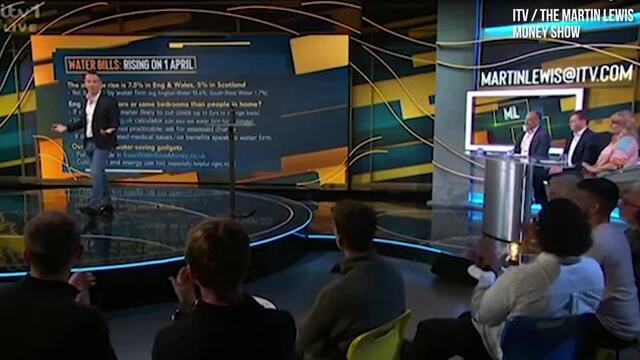 Martin Lewis reveals tip to save on water bills
Martin Lewis is helping out millions of households with this advice ahead of the rise in water bill prices later this year.
Martin Lewis has revealed a simple way households can save hundreds of pounds on their water bills.
This advice comes ahead of the 7.5% rise in water bills due to take place on 1st April 2023.
The Money Saving Expert explained on his ITV show how having a water meter installed could save you as much as £400.
One viewer who had previously taken this advice wrote into the show to tell Martin how successful the water meter had been in saving her money.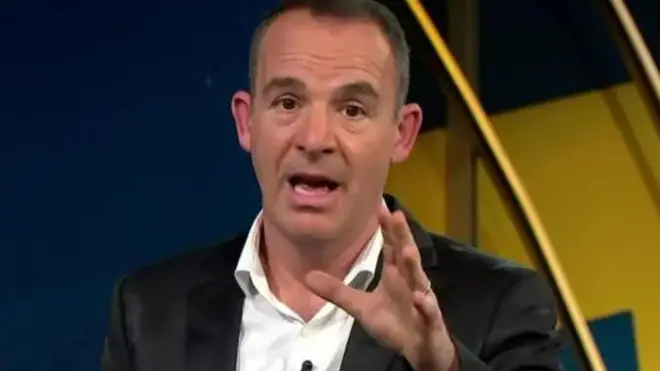 Debra wrote to the show: "Took your advice on water bills. Last year we paid £717 so we opted for the two-year trial to have a meter.
"Chuffed to bits with our first bill of £121, with an average saving of £400. We have since shared this with our family and friends and three have changed to water meters as well."
In reply, Martin said: "These are substantial savings!"
People can get a two-year trial on water meters and can have them changed back if they don't see a change in their bill prices.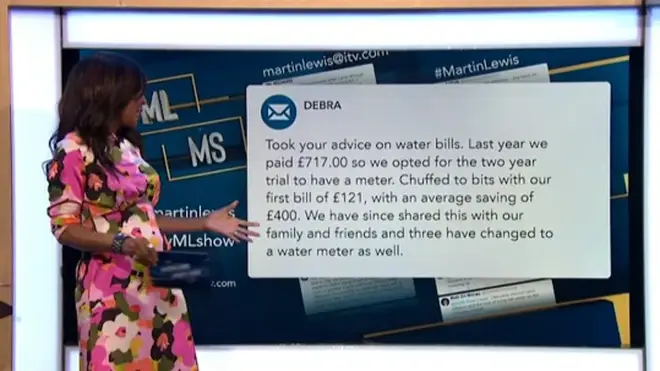 On the Martin Lewis Money Saving website, they explain that if your household has more bedrooms than people in your home, or the same number, you can enquire about having a water meter installed.
"The Consumer Council for Water has a free water meter calculator that tells you if you can save with a meter", they write: "It asks questions about your water use and tells you your estimated costs if you have a meter."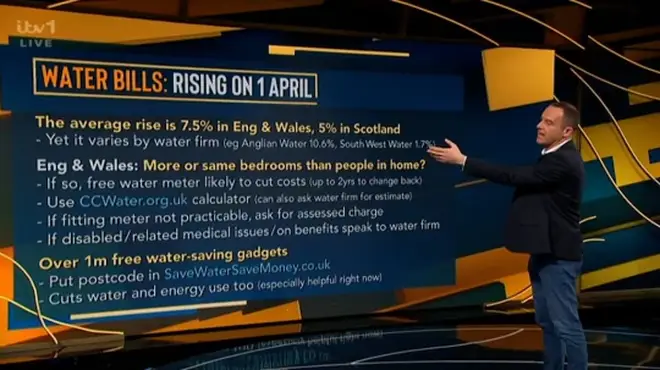 People are being urged to take action now ahead of the rise in water bills which will see households in England and Wales paying on average £31 more a year.
Anglian customers will see the biggest rise in water bills (an average of £47) while Bournemouth residents will see a small increase of only £3.
Read more: