Martin Lewis urges everyone with a mobile phone to send two texts to cut bills
1 February 2023, 12:59 | Updated: 1 February 2023, 14:44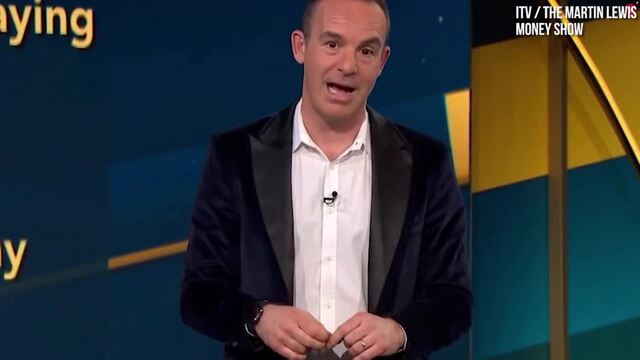 Martin Lewis reveals advice to save on money with phone contracts
Money Saving Expert Martin Lewis has warned that people are facing a potential 17 per cent hike in April.
With the cost of living crisis affecting millions of people across the county, Martin Lewis has offered some important advice that could help you save money on your phone bill.
Over the next few months, experts are predicting the average family will see their phone bill increase by more than £17 per month or almost £210 per year depending on the provider.
Speaking on the Martin Lewis Money Show Live, Martin warned that people can reduce their bill if they text two numbers.
The first text tells you whether you're in contract and how much it would cost to leave, the second allows you to keep the same number while moving to a different network.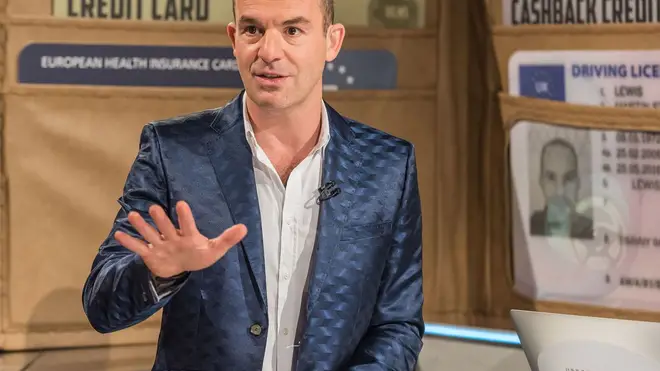 He said: "Last week I told you broadband and mobile bills are going up 14 per cent in April for most of the big firms. What I want you to do first is I want you to check if you're out of contract. Over nine million of you are and are overpaying.
"What you need to do in most cases is text INFO to 85075 on your current phone. And that should tell you whether you have termination fees to leave your contract."
He added: "If you're out of contract there are actually some of you - outrageously and this should not be allowed - who got a contract with a handset and once you paid the handset off, they keep the price at the same level so you're still paying the with-handset price even if you're no longer using it."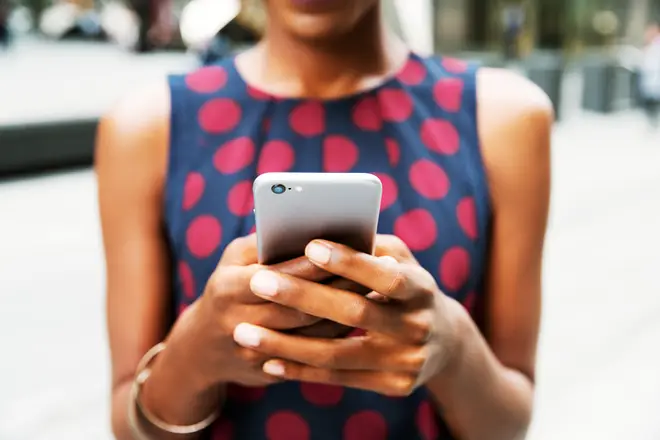 Martin went on to say that you can currently get unlimited minutes and texts with 5GB of data for £3.40 a month, or 15GB for £4 a month.
He continued: "Most people are paying so much more than that. If you want to keep your number, text PAC to 65075 on your old phone, they will send you your PAC code and you use this with your new provider as a way to keep your old number.
Adding: "Of course you could use this as a way to haggle with your existing provider."
The financial guru explained that many broadband and phone providers use inflation and add roughly four per cent to factor their price rises annually, which they are legally allowed to do in the terms of their contracts.
Read more: