Martin Lewis' Money Saving Experts reveal how to save on your supermarket shop
22 August 2023, 13:31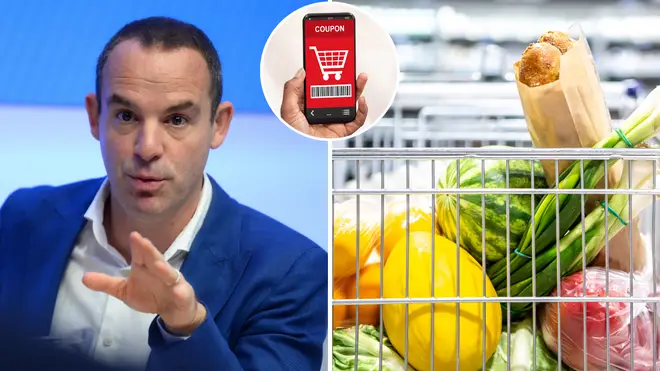 The Money Saving Experts have listed some top tips to get the most out of coupons.
Martin Lewis' Money Saving Experts (MSE) have shared some tips on how to save money at supermarkets by using coupons.
Despite the number of physical coupons dwindling, there are loads of online coupons available which can help you save money on your weekly shop.
There are also lots of 'hidden' discounts which you may not have spotted before.
Here are some of the ways you can save on your supermarket shop according to the Money Saving Experts...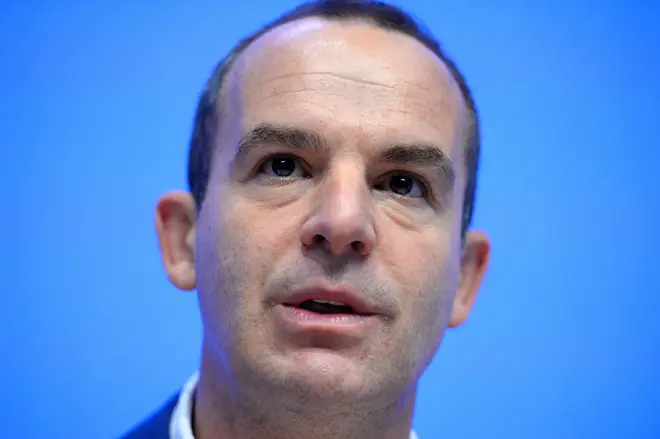 Cashback apps
MSE Rhiannon mentions how cashback apps can help you acquire freebies.
The Money Saving Experts website explains how the apps operate: "The apps work with brands who pay them for generating sales, and some of that money is passed on to you. Often, you can get the full amount back – nabbing a complete freebie."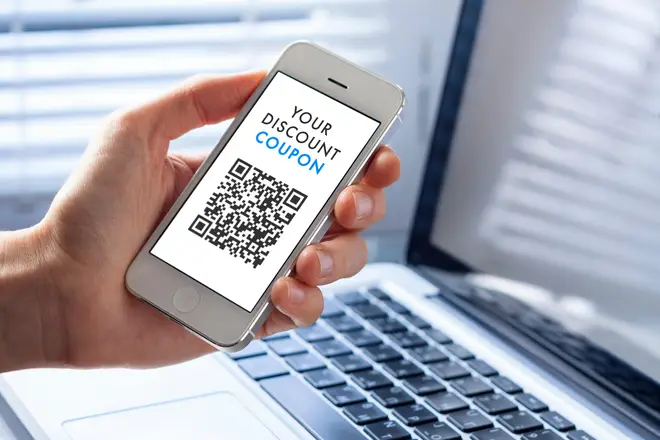 Loyalty cards
The MSE also recommend signing up for loyalty cards which offer bonuses and personalised discounts.
They state: "Some give points on your normal shopping which can then be turned into vouchers, and others offer personalised coupons which are usually for items you frequently buy or it thinks you'll be interested in based on your previous purchases."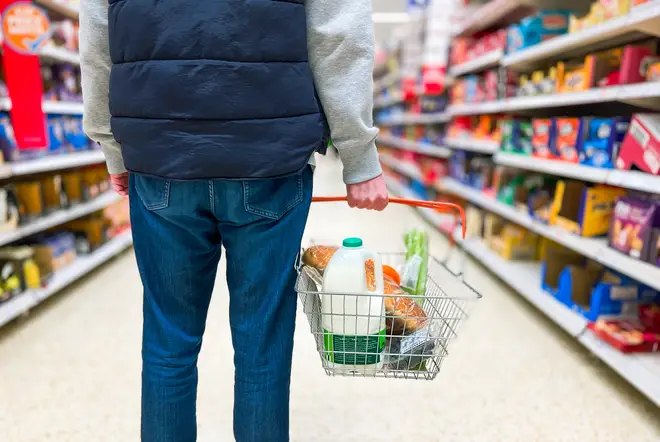 'Hidden' coupons
Despite the emergence of online coupons, there are still physical coupons you can use.
The MSE mention 'hidden' coupons that we often ignore, but should pay attention to. For example bus tickets and product packaging often contain discounts on the back of them.
Newspapers and magazines occasionally carry coupons inside their pages, so this is another great place to look for discounts.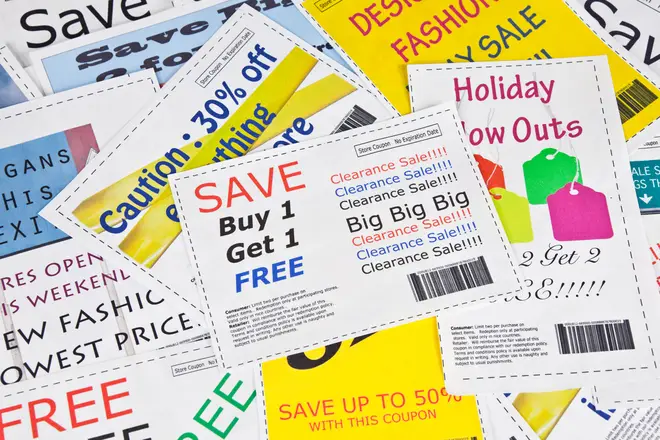 Do not buy coupons
However, the MSE makes it clear that you should not buy coupons as they may be fake.
The website says: "There are online auction sites full of photocopied high-value coupons which may have been originally obtained legitimately, but are now being sold as fakes.
"You might think you're not hurting anyone by using them, but the best case scenario is you'll be turned away. Worst case scenario? You could be prosecuted for fraud."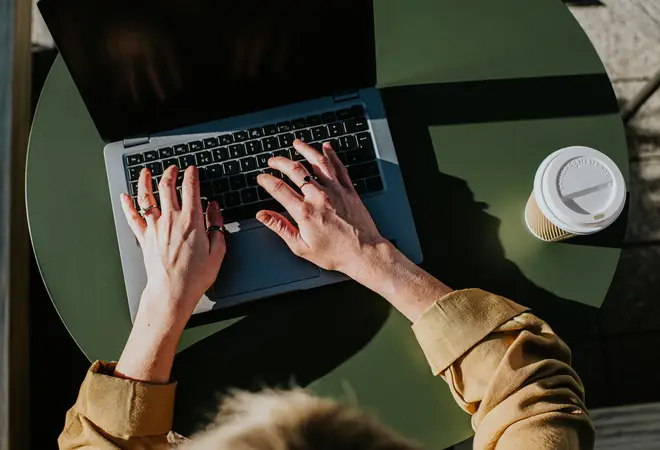 Write to the brand
Charm is also a way of gaining coupons. According to the MSE: "Brand loyalty might not be rewarded in many places, but if you're a big fan of a company or one of its products, why not tell it? You might get sent a little something in the post."
On the other hand, if something isn't quite right, this is another way of potentially getting your hands on a coupon. The MSE say: "Feedback can make or break a brand, and if there's something genuinely wrong, eg, the packaging wasn't sealed and the food has gone bad, tell the company what happened.
"Do a quick search for the relevant company's feedback form online and fill in a few details from the packaging – usually the barcode, batch number, where it was bought and what went wrong."
Read more: