She said YES! Watch Ed Sheeran STOP Heart Live gig for fan proposal
20 November 2018, 06:51 | Updated: 20 November 2018, 08:12
There's something about Ed's music that brings the lover out in people... and it seems even he loves a bit of spontaneous romance as he stopped the show to watch this couple get engaged.
Ask any bride and groom what songs they're considering for their first dance, and Ed Sheeran is bound to be a front runner.
And it's pretty likely that Matthew Reed and girlfriend Rebecca will be opting for Perfect when they tie the knot after getting engaged during Ed's performance of the song at Monday night's Heart Live with Ed Sheeran.
The couple, from Bedford, made their love official when Matt, 34, got down on one knee during Perfect - an action he'd been planning since winning the special tickets.
Spotting the moment from the stage, Ed stopped the show and watched on as the care worker asked partner of four years Rebecca to be his wife.
Read more: All the action from Heart Live with Ed Sheeran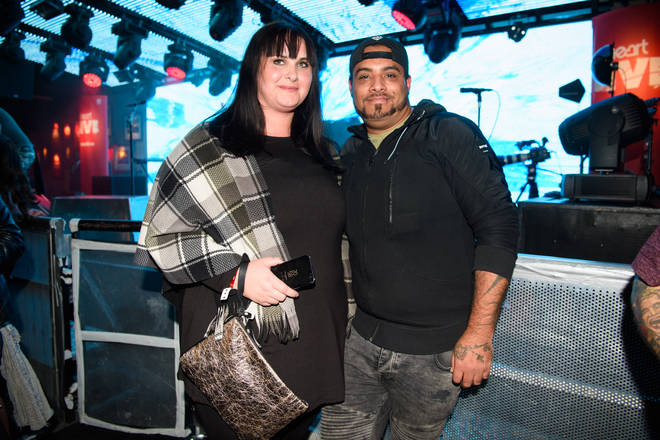 That wasn't the only special moment of the night.
Ed performed a 45-minute set packed filled with some of his biggest hits, including Shape of You, Photograph and A-team - but if you missed out, don't panic.
The 27-year-old took some time to speak to Heart's Sian Welby for a very special interview that will be broadcast on Boxing Day - more details to be announced soon.
The December 26 special will also feature Ed's gig broadcast in FULL - but if you can't wait until then, here's a taster of what's to come... and what you missed last night.
Watch Ed Sheeran perform Shape of You at Heart Live
Watch Ed Sheeran perform Perfect at Heart Live
Watch Ed Sheeran perform Castle On The Hill at Heart Live