Lothian Bus drivers to strike during Edinburgh Festivals
27 July 2019, 10:26 | Updated: 27 July 2019, 10:28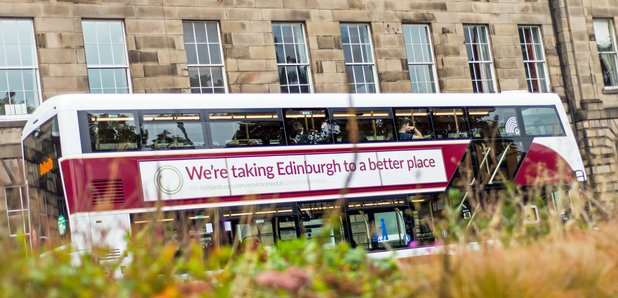 Bus drivers in Edinburgh are to go on strike from the first day of the Fringe Festival on Friday, it has been confirmed.
It comes after a last-minute deal, which included a 2.7% pay rise and new measures to address concerns over bullying, was rejected by drivers at Lothian Buses.
Last month, union members voted for strike action ahead of talks to resolve a dispute over a "hostile" culture at Lothian Buses.
According to the union, the dispute has stemmed from poor workplace relations at the firm.
On Friday, Lothian Buses tweeted: "We are disappointed to inform you that union members have voted for continuous strike action from 2nd August, despite a second deal being agreed with Unite for a significant package including an increase in pay and other benefits.
"This means buses may not run or operate on a significantly-reduced basis.
"Our customers remain our absolute priority and we are doing everything we can to achieve a resolution.
"We will minimise disruption where possible."