Mum With Weeks To Live Raising Money For US Cancer Treatment
12 January 2019, 09:20 | Updated: 13 January 2019, 08:09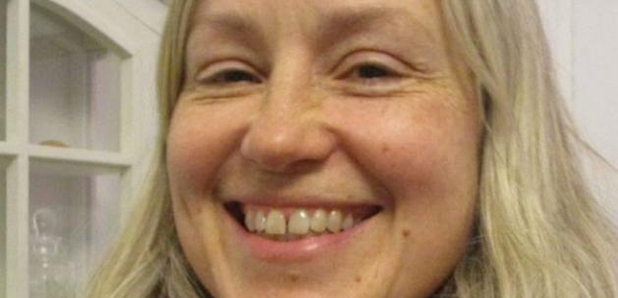 A woman with an aggressive form of blood cancer is hoping to raise enough money to pay for potentially life-saving treatment in America.
52 year old Roz Paterson, who's from Beauly in the Highlands, was diagnosed with large diffuse B-cell lymphoma last summer.
Since then, she's had three rounds of chemotherapy but so far, the treatment has been unsuccessful.
T-cell therapy is not available in the NHS in Scotland, so Roz is trying to raise £500,000 to fund a trip to Boston.
''The results are spectacular. It's like reading about science fiction. Immunotherapy is the future of cancer treatment.
''It's s a very expensive therapy though. The drug itself costs £250,000. I have to pay for my hospital stay on top of that.''
Roz says she's staying strong for her family.
''You can't function thinking about the idea you're going to die and it's going to be really soon. You have to focus on what you're going to do next.
And if you've got children, you want to hold it together for them.''
If you'd like to help Roz, her fundraising page is below.
https://www.gofundme.com/lifesaving-treatment-for-roz