Suspects of Phil Mitchell's savage attack in EastEnders revealed
24 July 2019, 12:06
Who attacks Phil Mitchell next week and why? EastEnders bosses reveal the prime suspects.
It was recently revealed that EastEnders favourite Phil Mitchell will be left for dead in the next few weeks.
But while the details of his brutal attack are being kept under lock and key, BBC bosses have now teased the prime suspects.
And with Walford's hardman (Steve McFadden) creating quite a few enemies over the last few weeks, it could be one of a long list of Albert Square residents.
But who attacked Phil and why?
Kat Slater
Kat finally returned the £50k her estranged husband Alfie stole from Phil last week, but the families come to blows when a drunken Kat mocks him about the money.
He later takes her outside and threatens to hurt her son Tommy if she acts up again. Is Kat about to take revenge?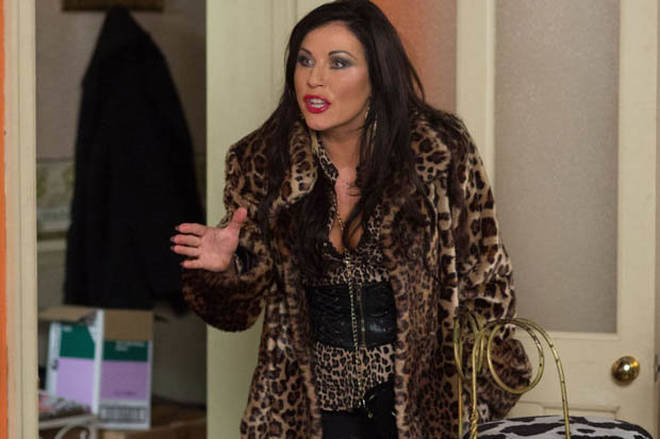 Sharon Mitchell
Following her affair with Keanu Taylor, Sharon will soon find out whether her unborn baby is Phil's or not.
While a DNA test will finally reveal the truth, could this spark a huge row between Sharon and her husband?
A source recently told The Sun: "Phil will go on a bloody rampage when he learns the truth, especially as Keanu has also got Phil's daughter Louise pregnant.
"The randy lothario has knocked up Phil's wife and his daughter!"
Keanu Taylor
It's inevitable that Keanu and Phil are going to come to blows very soon, as tensions continue to rise in the Mitchell household.
Not only has mechanic Keanu got Phil's daughter Louise pregnant, but he's also been sleeping with his wife Sharon. Could a violent argument between the two men end in Phil being left for dead?
Ben Mitchell
Troubled teen Ben is another one of the hot favourites to take down his dad next week.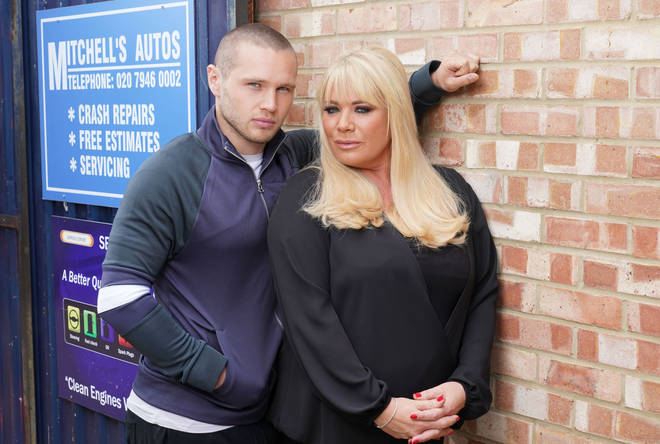 Phil enrages his son after it's revealed he's cut him out his will in favour of Keanu, leaving Ben furious that he's been sidelined from the family businesses.
It's clear that Ben has no problem harming members of his own family following his attempt to pay a hitman to kill his uncle Billy. Some fans are convinced Ben will sink to murder to get his revenge on his dad.
Will Phil die?
Phil's chances of survival don't look good after he was seemingly hit very hard from behind.
But the EastEnders veteran has dodged death a fair few times in the past - so there's still hope he might be given a lifeline.