ASDA Brighton Rampage 'Unacceptable'
9 August 2019, 12:23 | Updated: 9 August 2019, 12:24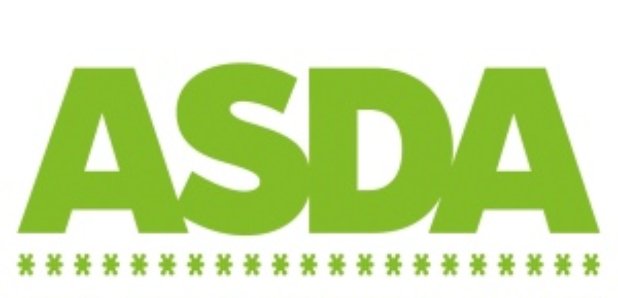 ASDA says it was "totally unacceptable" when a group of young people went on a rampage in their Brighton Marina store.
A video of teenagers speeding through the aisles on bikes and doing tricks back in June has gone viral.
The firm says staff got the trespassers out of the store quickly and no-one was injured.
A spokesperson told us: "The incident at our Brighton Marina store in June was totally unacceptable and whilst we were relieved that none of our customers were injured, we will not tolerate this kind of behaviour in our shops.
"Our colleagues acted quickly to remove the trespassers from the store within a matter of minutes to ensure our customers were not disrupted for too long.
"However we would again like to apologise for the inconvenience caused and reassure customers that there have been no further incidents of this nature and we have reported this matter to the police. "