Surrey Officers Praised As Dealer Jailed
12 June 2019, 12:40 | Updated: 12 June 2019, 12:42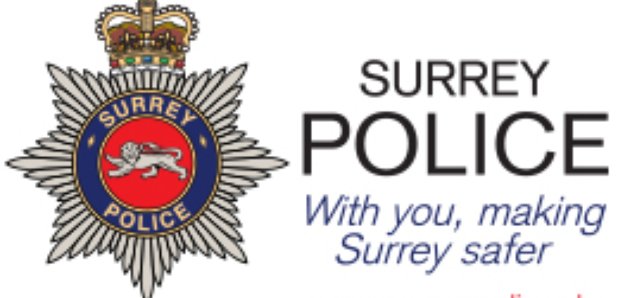 A drug-dealer from Cobham who tested positive for cocaine at the roadside has been jailed for more than three years.
Surrey Police spotted Ricky Dent driving suspiciously, so they pulled him over.
The 42-year-old from Cobham was found with cash, scales and a knife.
Inspector Dallas McDermott, Borough Commander for Elmbridge, said: "I hope this sends a strong message to anyone supplying drugs that this crime will not be tolerated in our communities and you will be caught.
"I commend the officers who noticed Dent's evasive driving and acted on their suspicions as it has ultimately led to a drug dealer being imprisoned.
"I would encourage anyone with concerns about drugs to report the information to us. Intelligence, no matter how small it may seem, allows us to build up a bigger picture of any local activity, identify possible offenders and target our patrols."