Sussex And Surrey Heat Warning
23 July 2019, 12:26 | Updated: 23 July 2019, 12:27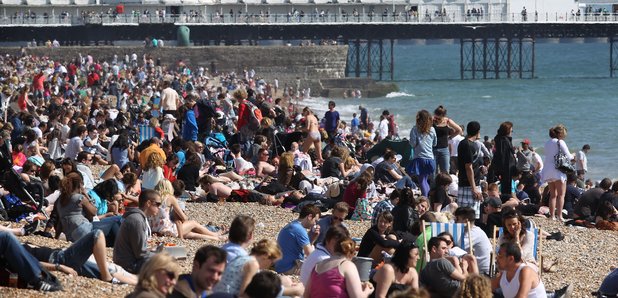 Looks like we're heading for a record breaking heatwave by Thursday.
Sussex and Surrey are both under a so-called 'Heatwave Action' warning from the Met Office.
It's a reminder to look after our health as it gets hotter.
The current July record for the UK is 36.7C.
Forecasters say the temperatures will remain high overnight into Wednesday, making it uncomfortable to sleep with lows at night of around 24C.