Train Rainbow Wrapped For Brighton Pride
18 July 2019, 06:27 | Updated: 18 July 2019, 06:29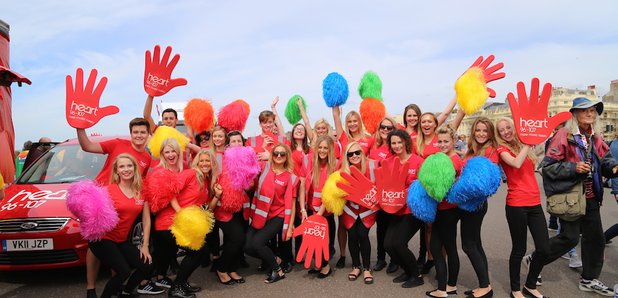 A train wrapped in rainbow colours will be travelling through Sussex and Surrey as part of celebrations for Brighton Pride.
It's one of the extra services being put on by Thameslink for next month's event.
Hundreds of thousands of people are set to travel to and from Brighton between August 2 and 4.
Govia Thameslink Railway's train services director Stuart Meek, who chairs the company's LGBT+ network, said: "We are absolutely delighted to see the train out in passenger service.
"This symbol of support shows how everyone is welcome on our services and celebrates our LGBT+ colleagues."