Work Starts On Worthing Observation Wheel
7 May 2019, 11:16 | Updated: 7 May 2019, 11:28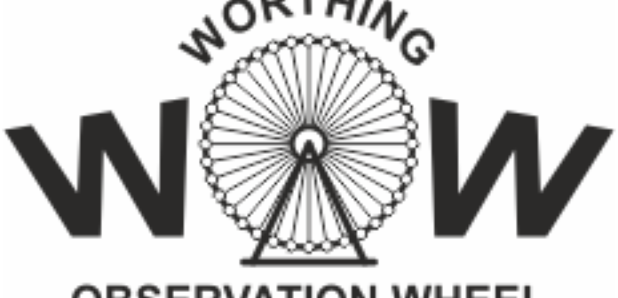 Work's getting underwy in Worthing on the biggest observation wheel on the south coast - the WOW.
Contractors will fence off the area between The Beacon and the Beach Office at the bottom of Montague Place before driving foundations into the beach and promenade to support the 46-metre high Worthing Observation Wheel.
The foundation piles to support a temporary base will be worked on through May with assembly and erection of the WOW taking place in June with the opening of the spectacular ride scheduled for early July.
Cllr Kevin Jenkins, Worthing Borough Council's Executive Member for Regeneration, said: "This is great news. I really will enjoy watching the WOW rise into the sky to become an iconic landmark on our ever-improving seafront. I'm sure visitors and residents alike will enjoy the WOW for years to come."
"Obviously there will be a little bit of inconvenience as it is constructed for which we apologise but once this observation wheel is up and working the benefits will soon be obvious."
The promenade will be partially closed for a short period while eight articulated lorries bringing in the parts of the wheel from their construction base in Holland. The wheel will then be constructed on site, in a process which will take just a few days.
The WOW will run for a six to nine month period between April and October for the next three years, and will be dismantled during the winter months.
At a height of 46 metres, the equivalent of nine double decker buses, the WOW will give unparalleled views of the town, Downs and the Channel. There will be a total of 36 pods with a capacity of 6 people each.