Man shot dead in Birmingham
9 August 2019, 06:03 | Updated: 20 August 2019, 11:55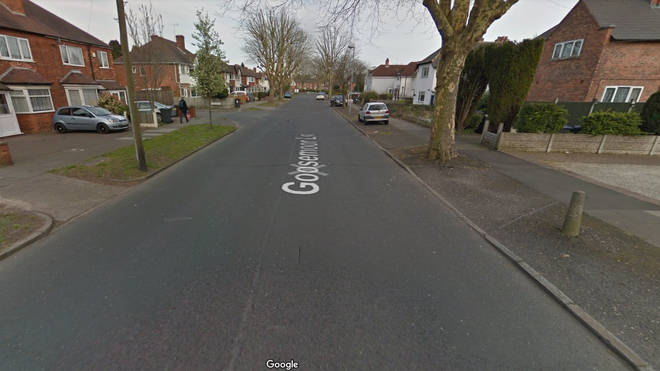 A man has been shot dead in the Erdington area of Birmingham.
West Midlands Police have launched a murder investigation after the 20 year-old was killed in Goosemor Lane.
It happened at around 7:30pm on Thursday (8th August).
Patrols have been stepped up in the area to reassure residents this morning.
The force says no arrests have been made yet.