Decontamination Finished At Charlie Rowley's Home
24 January 2019, 11:36 | Updated: 24 January 2019, 11:39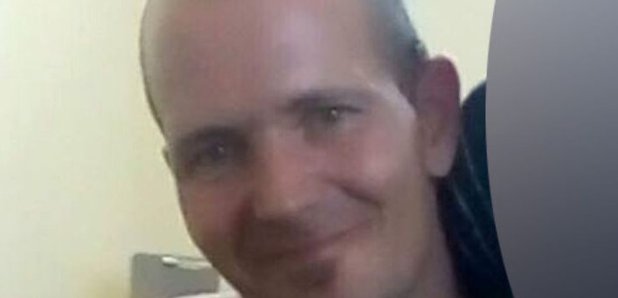 The former home of Novichok victim Charlie Rowley has been handed back to its owners after specialists finished its deep clean.
The flat in Muggleton Road in Amesbury has now been declared safe by Defra so the keys have been returned to Stonewater Housing.
45-year-old Charlie and his partner Dawn Sturgess, 44, fell ill last June after being exposed to the same nerve agent used to poison Sergei and Yulia Skripal in Salisbury in March. Dawn died in hospital in July.
Police don't believe the couple were deliberately targeted but it's thought Charlie picked up a perfume bottle that contained the substance.
Extensive cleaning and testing is still being done at the home of Sergei Skripal in Christie Miller Road, in Salisbury. Even the roof is being removed and replaced.
Alistair Cunningham, who is chair of the South Wiltshire Recovery Coordinating Group, said: "This is positive news for Amesbury and marks a return to normal, as all sites in the town have now been handed back to their owners following specialist cleaning. We recognise that there is still work to be done to increase visitor confidence and to continue to support the local community. We are working with local and national partners to implement a programme of events and initiatives both in Salisbury and Amesbury to encourage shoppers, visitors and tourists."