Man arrested after fears of explosives
17 March 2019, 10:04 | Updated: 17 March 2019, 10:08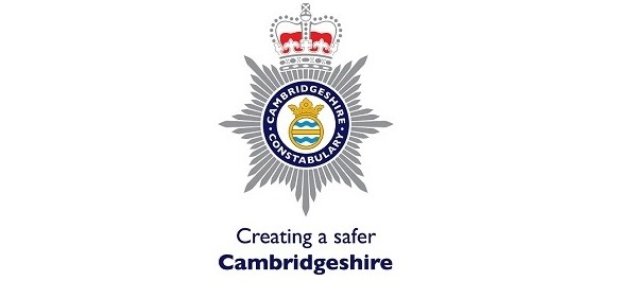 New Road in Peterborough has re-opened after a police operation last night.
One man is in custody on suspicion of making explosives; officers say they are treating it as an isolated incident

Police cordoned off a property in Woodston yesterday evening following reports of a suspicious package inside.
Cambridgeshire Police added:
"Thank you to residents for your patience and understanding while we have dealt with this incident.
Thank you also to the Belsize Library who supported us in offering a space for those who were evacuated from their homes yesterday, and to local chip shops who donated food."