Peterborough MP Jailed For 3 Months
29 January 2019, 19:03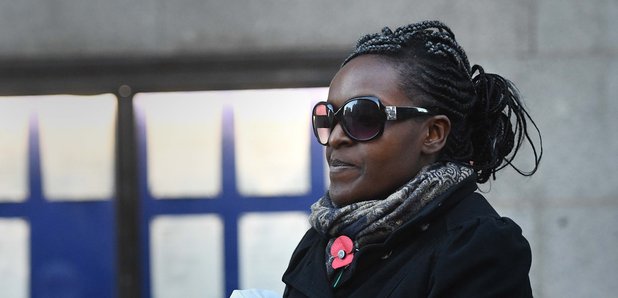 The MP for Peterborough Fiona Onasanya has been jailed for 3 months.
Mr Justice Stuart-Smith jailed the MP for three months and sentenced her brother Festus, who's from Cambridge, to 10 months in prison.
He said:

"It's a tragedy that you have found yourselves here and in this predicament but it's a tragedy that you have brought on yourselves."
The Old Bailey heard evidence the MP was texting as well as speeding on the evening of Monday July 24th last year, during the summer recess.
The 35 year old solicitor was clocked going 41mph in a 30mph zone in the village of Thorney near Peterborough.
The prosecution alleged she went on to collude with her brother Festus to avoid a speeding ticket.
The court was told she was sent a Notice of Intended Prosecution to fill out, but it was sent back naming the driver as Aleks Antipow, an acquaintance of Festus, who was away visiting his parents in Russia.