19 office Christmas party horror stories that will make you CRINGE this festive season
10 December 2018, 12:17 | Updated: 10 December 2018, 12:21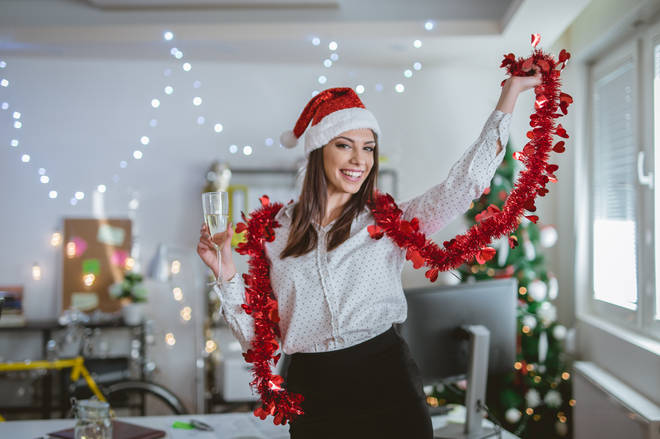 Embarrassing office Christmas party stories from our very own Heart listeners
Office Christmas party season is finally upon us. The good thing about this time of year is the excuse to let loose, party, and get to know your colleagues.
But the bad thing is that you're considerably more likely to have too many wines, try and snog your boss, and ultimately ruin your life and career forever. Merry Christmas!
A study by hangover supplement brand Afterdrink.com recently claimed that a whopping one in ten people had been fired or disciplined at work after their office party antics.
In the poll of 2,194 people, 89% admitted to have drunk at a Christmas do, while 65% said they'd drunk too much.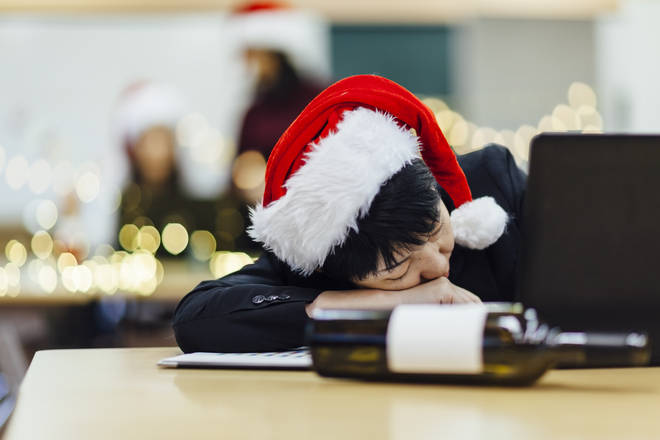 The majority of the two-thirds that claimed to have drunk too much said that their drinking had negatively impacted their behaviour.
And for a frankly terrifyingly massive 9% of people, their antics had led to their dismissal or disciplinary action being taken against them. And when asked what this was in response to, 23% of the 9% said it was because of inappropriate comments, and 21% claimed it was due to the fact they got into a physical fight with a colleague or boss.
16% said they'd been caught doing drugs, and 14% because they'd had sex with a colleague. 11% claimed to have been disciplined and/or sacked for inappropriate behaviour. That's a whole lot of ruined Christmases.
With these happy statistics in mind, we asked Heart listeners for their own horror stories, and boy did you all deliver. Here are our picks of the best (/ worst) embarrassing office Christmas party stories.
1) "Jumped in a taxi with the CEO to the horror of my colleagues. I had just started and didn't have a clue who he was."
2) "Peed on my dress, washed it with hand soap dried it under hand dryers so no-one would ever find out... then got drunk & told everyone inc the MD"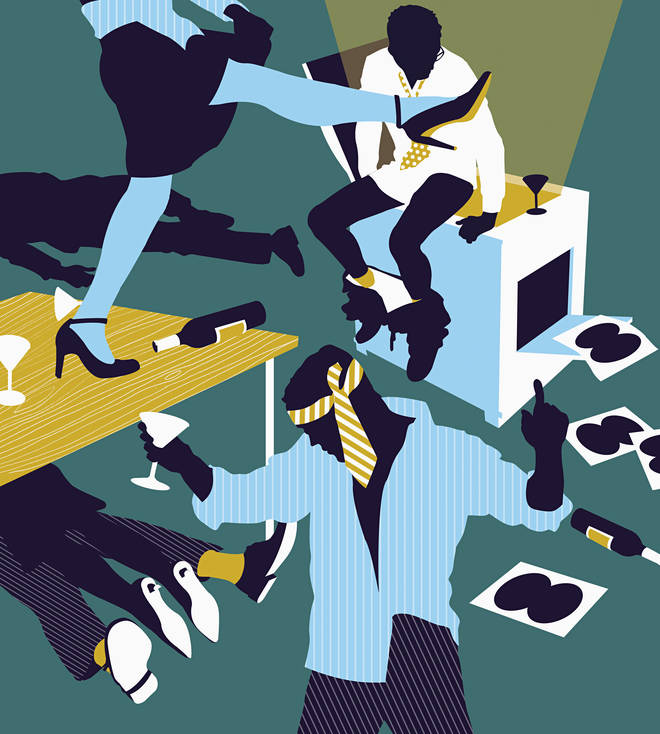 3) "Fell asleep in the corner"
4) "Fell out of the bus on the way there!!"
5) Fell down a full flight stairs and land on my bum, lost shoes and a very bruised pride.
6) "Threw up on the bosses new boots table top dancing followed by throwing up at home them the puppy ate the bowl of sick !"
7) "Slipped and split the seam on my skirt right through the zip and up to the button"
8) "Sick in bosses shoe"
9) "Broke my wrist after falling from the light fitting I was swinging from... seemed a good idea at the time!"
10) "Accidentally dyed my hair bright green in hotel pool then had to get receptionist bring a massive bottle of tomato ketchup to smother my head to correct it, using white hotel towels so place looked like bloodbath. My manager took pity and kept bringing me neat vodka!"
11) "Snogged the manager"
12) "Slid down the stairs on my bum from top to bottom"
13) "Broke the photocopier when I sat on it."
14) "Handstands and cartwheels in front of my bosses wearing a dress"
15) "Telling the boss he's a boring f*** YOLO"
16) "Fell asleep on the floor"
17) "Farted loudly"
18) "Pole danced on a table, using a very tall slim colleague male as a pole"
19) "Danced with a boss who then fell over whilst we were spinning (I got the blame but am sure she pulled me over!) I landed on top of her and she required a hip replacement"
NOW READ:
The best star-studded Christmas pantomimes to see in 2018
Parents have been urged to stop buying Christmas presents for teachers
Humbug council refuses pupils Christmas meals if they owe dinner money