Humbug council refuses pupils Christmas meals if they owe dinner money
6 December 2018, 12:06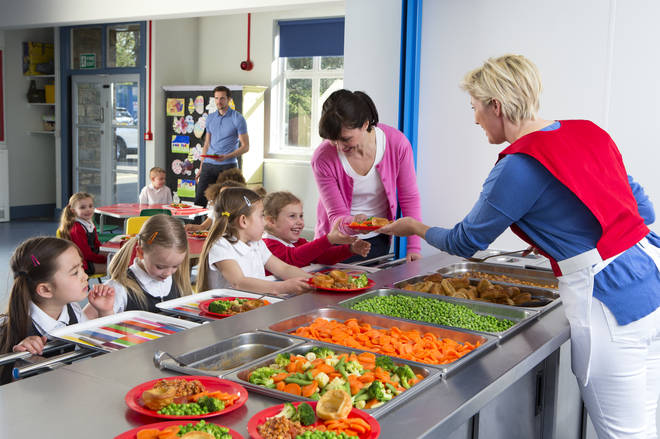 A local council is refusing pupils Christmas dinner if they owe money, even if they pay for it, and parents aren't happy.
Denbighshire council has sent a letter to parents telling them their children wont be able to get a school Christmas dinner if they owe dinner money, even if they pay for the dinner.
According to the letter even if the pupils arrive at school with the correct change for the Christmas dinner they will be refused one and instead the amount will be deducted from what they owe.
Read more: School raises concerns that Fortnite is making kids aggressive
Parents were outraged by the letter with some branding it "threatening and intimidating" and was even discussed in a local council meeting.
However Ysgol Y Parc School revealed they did not approve the letter and instead it was 'mistakenly' sent but the Denbighshire council who have now apologised.
According to The Sun the letter read: "It is Ysgol Y Parc's school Christmas dinner on December 6 and for your child to partake in this please ensure that all dinner money arrears are paid up to date."
Read more: Parents ban rubbish £20-a-ticket Christmas grotto that is a 'rubbish tip manned by bored elves'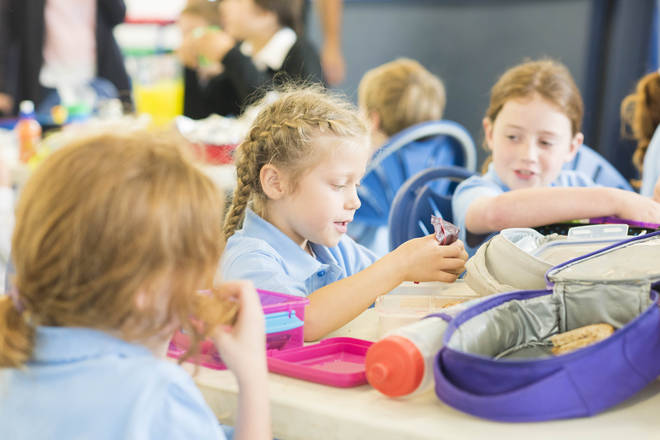 "I'm afraid WE WILL NOT accept £2.20 on the day - or leading up to that date. If £2.20 is received this will be taken off the arrears."
"If you cannot pay, please ensure a packed lunch is provided."
A spokesman for Denbighshire Council said: "We would like to apologise for the mis-communication. It was an error on our part."
"The purpose of the letter was to remind parents of the need to settle outstanding lunch monies, or to contact us to work out a payment plan and should not have referred to the Christmas meal."