School raises concerns that new season of Fortnite will make kids MORE aggressive
5 December 2018, 11:37 | Updated: 5 December 2018, 15:13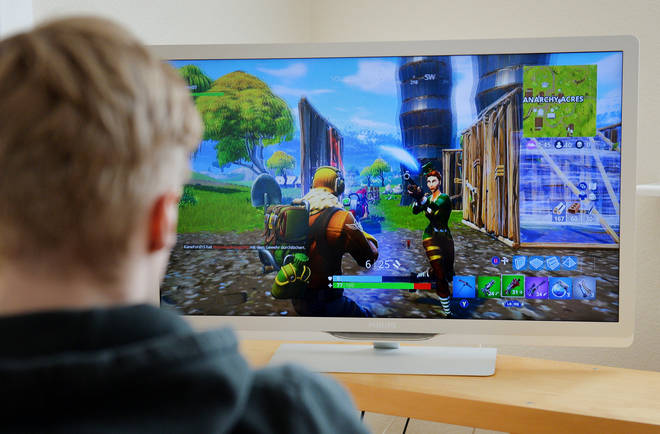 A Gloucestershire school voiced its concerned to parents over the game in a letter.
Teachers at a school in Gloucestershire have voiced concerns to parents about the impending new season of video game Fortnite.
Season 7 is due to be released soon and schools are concerned with the growing levels of aggression they have seen in pupils in direct relation to the game.
Read more: Peter Andre took drastic measures to stop his kids playing Fortnite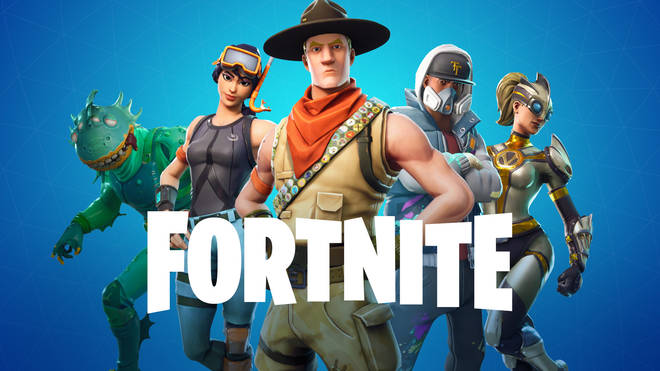 Deputy head of Widden Primary School in Gloucester, Debbie Innes, revealed how her school are hosting daily sessions for pupils and their parents around the concerning behaviours learned from the game.
She said: "We have been talking to them about the behaviours we have seen in school, in particular in relation to anger, aggression, attitude and bad language.
"Younger children find it difficult to distinguish between the game and real life. They are exposed to the aggression and violence."
Read more: Have your kids spent a fortune on Fortnite? Here's how you could claim your money back
The game is rated suitable for players age 12 and upwards but many parents overlook this and allow their children to play despite warnings.
Teachers grew concerned over Fortnite after overhearing conversations between pupils about killing and shooting people within the game.
Fortnite mania has swept the planet this year with its popularity with gamers meaning merchandise and in game purchases are the top of many Christmas lists this year.