Have your kids spent a fortune on Fortnite? This is how to claim your money back
10 October 2018, 16:13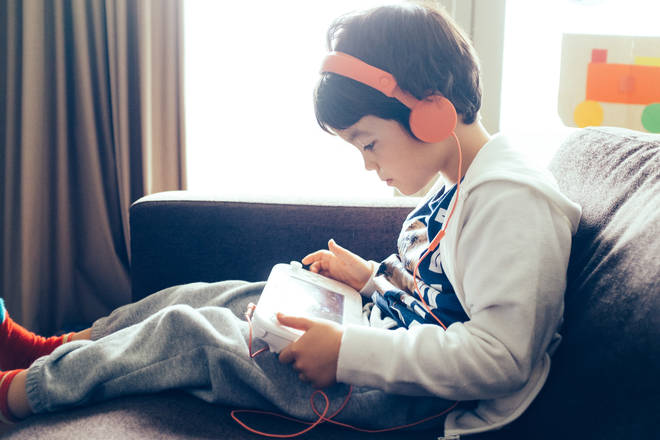 The online game has many in app purchases that are leaving parents to foot the bill their kids have racked up.
With almost 125 million players worldwide there is no doubt that Fortnite is the biggest game in the world right now.
Available on almost every major gaming platform including Xbox, Playstation and iPhone/iPad most kids have access to it via one of their devices.
Read more: Peter Andre took drastic measures to stop his kids playing Fortnite
But despite giving their consent to children to play the game, many parents are being left astonished by unexpected bills caused by innocent in-app purchases.
Whilst the game itself won't break the bank and free to download, there are many in app purchases available that will rack up costs such as costumes.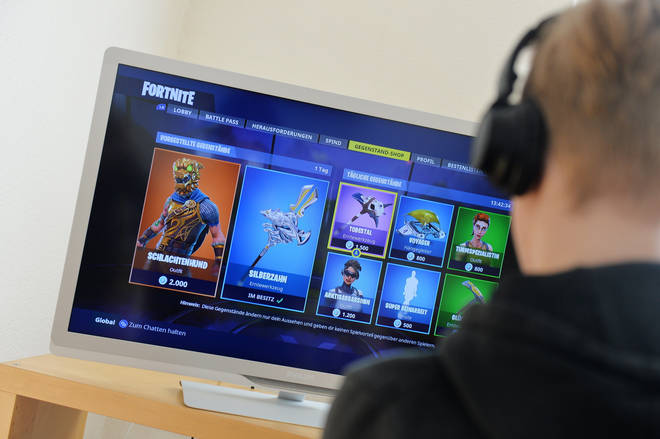 Many parents will have linked their bank cards to their child's gaming account allowing them to make these purchases without having to enter any payment details.
If your child has made some purchases on Fortnite behind your back, here's what to do...
Get an in-game refund:
1. Open the menu that displays in the top right corner and click 'settings'
2. Go to the Account and Content section
3. Under 'Unintentional Puchases', click 'Submit a Request'
4. Select the item you want to refund, and choose a reason
Get a refund from Epic Games
Epic Games are the developer of Fortnite so you are able to go to them with any queries regarding unintentional purchases.
You can visit their contact centre here which has lots of information about how to get in touch.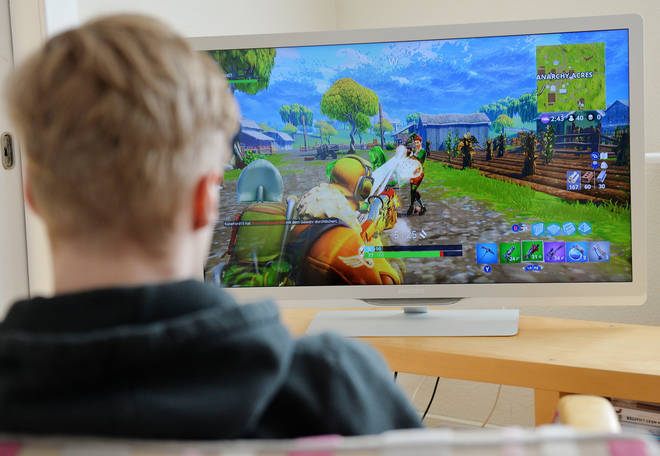 Get a refund from the console provider
Xbox
Microsoft consider all refunds on a case by case basis and told the Mirror: "We have family settings and tools available to give parents the power to block their children from making online purchases.
"While we don't comment on specific cases, we can confirm that we review all reports, and in cases where we our investigation confirms that purchases were made by a minor without parental permission, we may decide that a one-time refund is appropriate."
Playstation
Playstation offers a 14 day period in which you are able to get a refund on purchases in a game.
However if the content of the purchase has been downloaded you won't be eligible for a refund.
iOS
You can ask for a refund through Apple's support page.
Nintendo Switch
They do not offer refunds for in app or game purchases.