Outgoing mental health boss not 'the right man'
19 March 2019, 07:43 | Updated: 19 March 2019, 07:48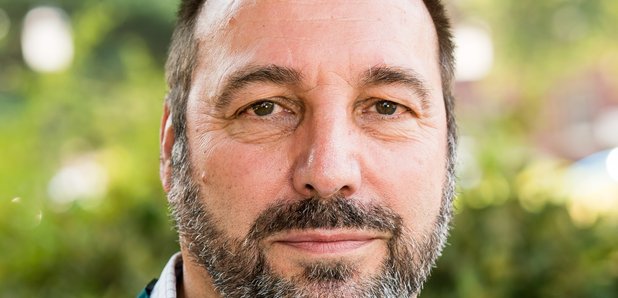 A campaign group has told Heart the departure of the Chief Executive of Norfolk and Suffolk's failing mental health trust could be a positive.
Norfolk and Suffolk NHS Foundation Trust announced yesterday that Antek Lejk - who took up the role of Chief Executive in May last year - would be leaving for a secondment elsewhere.
The Trust was rated inadequate for the third time last November.
"Mental health services in Norfolk and Suffolk have been in crisis now for over five years - the third inadequate rating was unprecedented," said Terry O'Shea from the campaign group to save mental health services in Norfolk and Suffolk.
"But Antek Lejk wasn't the right man to lead the Trust.
"The new Trust chief executive needs to prioritise the delivery of high quality mental health care above everything else.
"He or she needs to win the trust of the staff and the professionals."