Could you be a foster carer?
2 August 2019, 08:25 | Updated: 2 August 2019, 08:30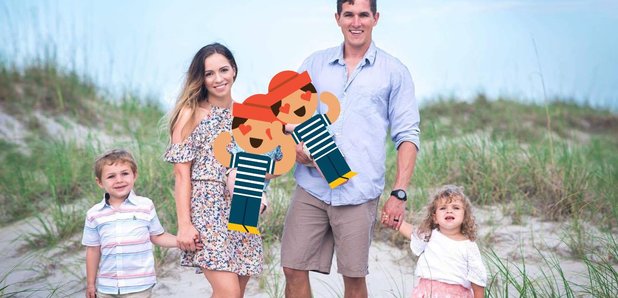 A campaign's begun to try and recruit more foster carers in Milton Keynes.
A mock-up of a child's bedroom's been set up in CentreMK which will be there until Sunday.

Council officials are around to chat to people interested in offering a loving home to a youngster currently in care.