Horse badly hurt in crash
17 June 2019, 09:40 | Updated: 17 June 2019, 09:42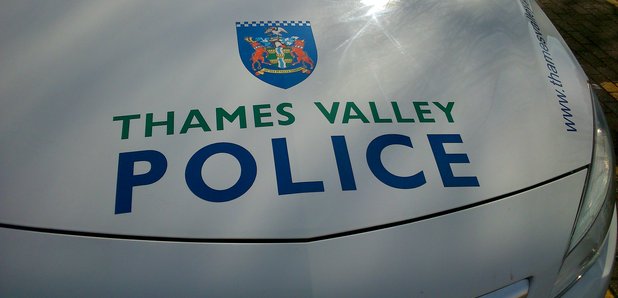 A horse has been left with serious injuries to its front legs after a driver allegedly came round a bend at speed and collided with the animal and dragged it along for a short distance in a village near Milton Keynes.
Also the driver didn't stop when it happened in Thornton yesterday.

The rider says the horse called Thomas is a show horse and the damage done may end his career.