Knife Amnesty in Herts, Beds & Bucks
11 March 2019, 08:15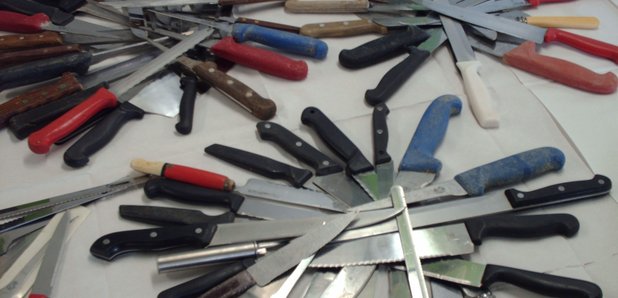 As knife crime's increased across Herts, Beds, Bucks and Northants, a national knife amnesty is underway this week.
Anyone can surrender unwanted knives anonymously.
It's part of a national programme which also aims to educate young people about the dangers of carrying a blade and raises awareness among local businesses that selling certain knives to anyone under 18 is illegal.
Five years ago across Herts, Beds and Northants, there were 8 knife-killings. Last year there were 18. And 11 across the whole Thames Valley force area.
We'll hear during the week how the amnesty will work across much of the region, but Herts Police have already said knife amnesty bins will be at Stevenage and Hatfield police stations from today until Sunday.