Warner Bros Studios Fire
11 July 2019, 12:16 | Updated: 11 July 2019, 12:39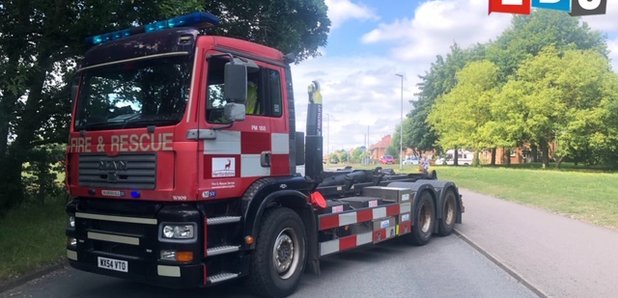 It's where Harry Potter was filmed.
Nearly 100 firefighters attended a blaze at Warner Bros Studios in Leavesden.
Hertfordshire County Council have said that 18 fire engines and an aerial ladder platform have been used in putting out the blaze.
The fire broke out on one of the sets late last night. There are no reports of any injuries.
It's caused a number of traffic restrictions, including closures on Bridge Road, Old Mill Road, South Road and a number of residential streets are affected.