Lucky escape for people in a house in Baldock
9 June 2019, 05:59 | Updated: 9 June 2019, 06:00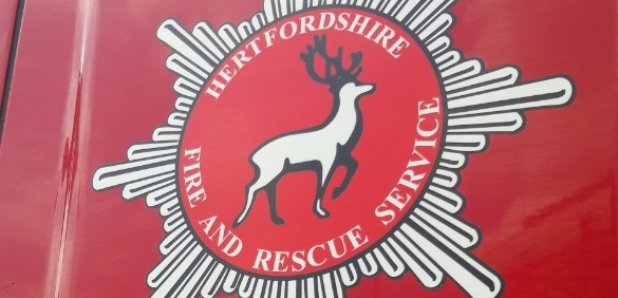 Firefighters have been called to Baldock to tackle a fire in the bedroom of a house.
They were called in just before 2 o'clock this morning.

Crews using breathing apparatus were needed.

The people in the house were alerted by their smoke alarms and managed to get out before fire crews arrived.