Council has new boss
17 May 2019, 09:27 | Updated: 17 May 2019, 09:32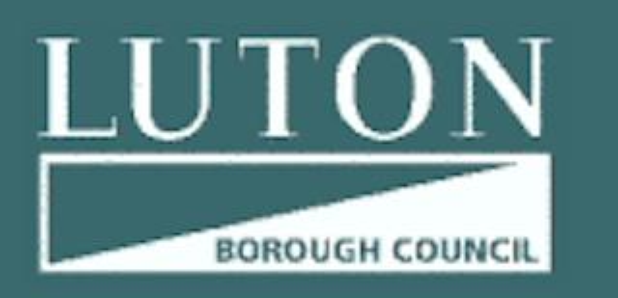 Luton Council has a new Chief Executive this month.
Robin Porter has worked with the authority for 11 years and is a key player behind the building of the Luton Dart.
His main issue is to tackle povery in the borough and also wants to see the development of Power Court, the potential site of Luton Town's new stadium.