Luton stabbing latest
20 June 2019, 09:08 | Updated: 20 June 2019, 09:10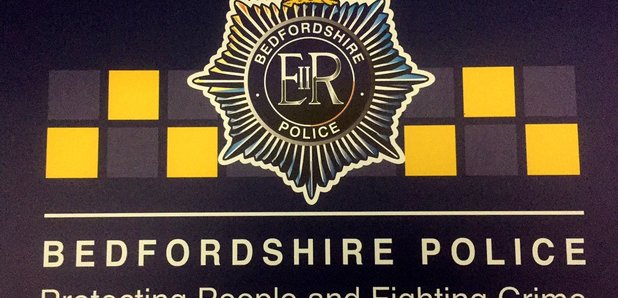 Detectives will be back in Preston Gardens in Luton today as they continue to investigate the multiple stabbing of a teenager on Tuesday morning.
A 15 year-old remains in a life threatening - but STABLE condition.
Investigators say the driver of a white Kia that left the scene a short time after the stabbing - may be key to what's happened.