MK Playday in August thanks to grant
20 June 2019, 17:55 | Updated: 20 June 2019, 17:59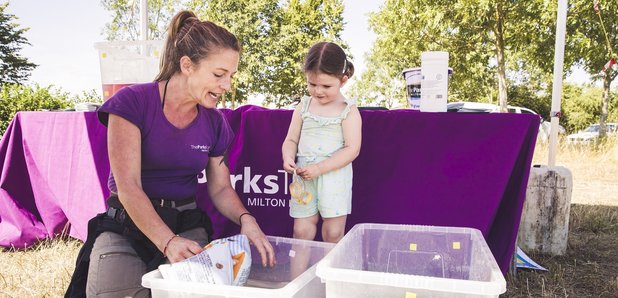 MK Playday say they'll be able to stage a big event in Campbell Park this August, after receiving a grant from the MK Community Foundation.
MK Playday will be held on Wednesday 7th August between 11am-4pm.

MK Playday provides fun, free accessible activities for all children, young people and their families across Milton Keynes as part of the nationally recognised Playday which celebrates children's right to play and highlights the importance of play in children's lives.

Organisers say they'll be a wide variety of activities to choose from and a special tournament with local mascots.