Parcel post boxes are here
20 May 2019, 09:10 | Updated: 20 May 2019, 09:13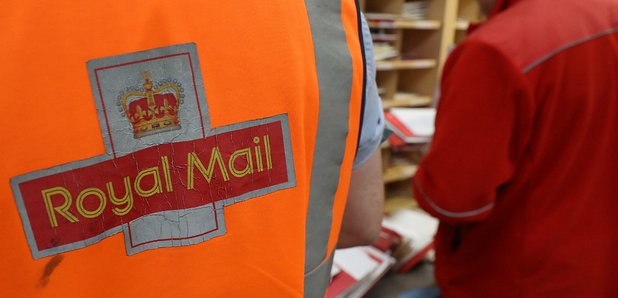 Something new appears on our high streets from today as The Royal Mail is starting to put-up 14-HUNDRED new PARCEL post-boxes - including one in the Bedford and MK post-code area - and another in Northampton.
It's the first major change of use for the post-box in its past 160 years as the continue to face the challenge from Amazon.
The new post-boxes means after the using the clip & drop online app - you'll be able to send parcels - as well as recieve them.