Racist posters put up around Buckingham
11 March 2019, 17:28 | Updated: 11 March 2019, 17:31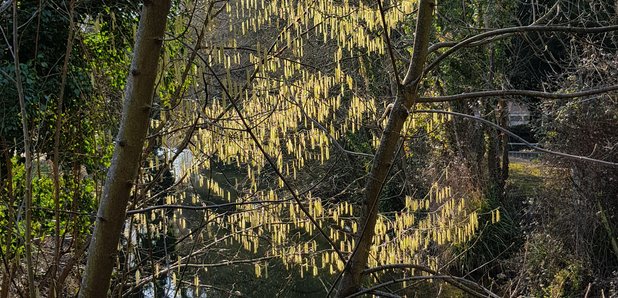 Thames Valley Police in Buckingham are looking for who's going around Buckingham, putting up racist posters.
Looks like they've been put up in parks around the town - including around Cornwall's Meadow.

READ MORE:

Thames Valley police say "if anyone has any information as to how these came to be circulated in Buckingham, please contact 101, quoting reference 43190073153.

Thankfully, incidents such as these are rare, however if material like this is seen or a person is seen posting such material, please call us directly to report it so officers can assess, remove any literature and investigate accordingly.

We take all reports of hate crime or racist incidents seriously and we will deal with offenders robustly."