Rushden attack leaves man unconscious
30 April 2019, 12:32 | Updated: 30 April 2019, 12:34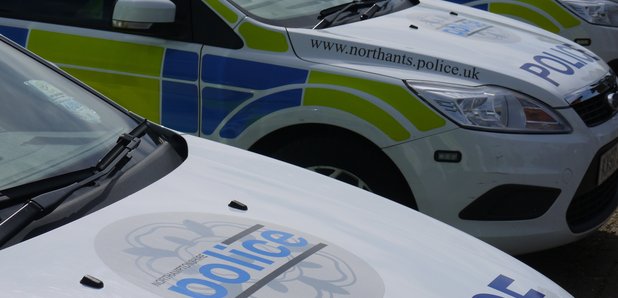 A man walking along Rushden High Street in Northants has been attacked by a group of up to five people; who left him unconscious and suffering a broken jaw.
Police have just released details of what happened on Sunday the 7th of April sometime between 345am and 415am.

He was punched in the face three times.

Anyone who saw the incident, or who has information about it, is asked to contact Northamptonshire Police on 101, or Crimestoppers on 0800 555111.