Silverstone experience opening set back
20 June 2019, 19:17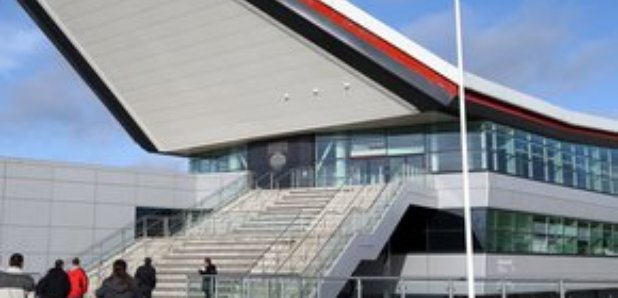 The main contractor for the public driving experience at the F1 circuit Silverstone have announced their main contractor, the Shaylor Group - has gone bust.
The new visitor attraction was due to open on the 9th of July.

Silverstone say:

"We are very disappointed to have to announce that Shaylor Group, the main building contractor for The Silverstone Experience, announced on 14 June that it had gone into administration.

The Silverstone Experience project will still go ahead but this development will inevitably cause some delay to the public opening date. We apologise for the inconvenience this causes our visitors. All those who have already booked tickets will be contacted directly*.

We will confirm a new opening date as soon as we can and we thank everyone for their continued support. Due to the complex logistical and legal challenges caused by Shaylor Group going into administration, it is unlikely that we will be able to open before 1 September."

Silverstone added:

"e-mails will be sent to the e-mail addresses provided at the time of booking. If you haven't received an e-mail please check your junk folder or contact us directly via email to bookings@silverstone-experience.co.uk quoting your booking reference . Our phone contact centre will open shortly."