Still no Bedford and L&D hospital merger date
18 July 2019, 12:16 | Updated: 18 July 2019, 12:18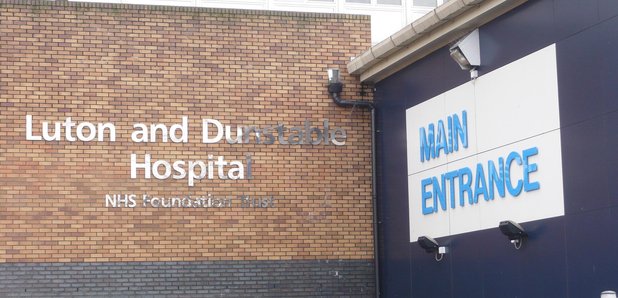 After the NHS trusts at the Bedford Hospital and the Luton & Dunstable Hospitals signalled they wanted to merge into a single NHS organisation in September 2017; there's STILL no date for when this could happen.
The two hospital NHS Trusts say they've carried out lots of work on a full business case to put to the NHS England regulator - including exploring opportunities it would bring including Pathology and Information Management Technology (IMT) services.

Stephen Conroy, CEO of Bedford Hospital and David Carter, CEO of L&D said:

"We are very disappointed that our plans to merge have not yet reached fruition.

Both Trusts entered into discussions around the merger with an absolute commitment to make this a reality and have worked extremely hard in the planning for this proposal.

We both remain committed to pursuing these plans in the future as they provide the right solution to develop sustainable health care services for the growing local population".