Canterbury Boy Has Messi Kickabout
23 July 2019, 12:28 | Updated: 23 July 2019, 12:29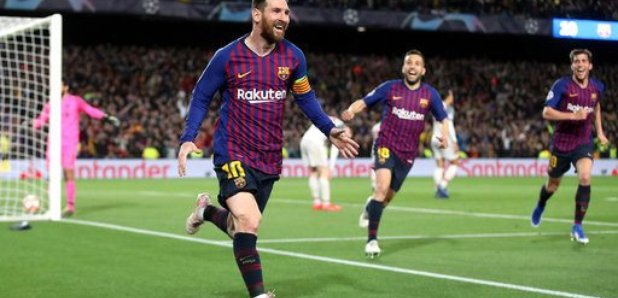 A Mum from Canterbury says she was "humbled" after her 11-year-old son played football with superstar Lionel Messi on holiday in Antigua.
Anna O'Neill filmed Mackenzie playing with the Barcelona forward and three other children, including Messi's son Thiago, who Mackenzie became friends with during their stay at the private Caribbean resort.
She said: "I know it's terrible but I just thought, 'oh here we go, another footballer', but a million percent he's just interested in his family and it was really humbling.
"What a lovely thing for this guy to do - he's on a family vacation."