Kent Police Get £1.6m Govt Funding
9 May 2019, 07:20 | Updated: 9 May 2019, 07:22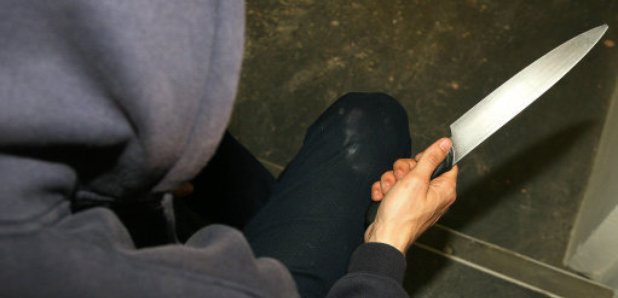 Kent police is receive £1.66million from the Government's Serious Violence Fund - it's one of 18 grants made to police forces across the country.
Home Secretary Sajid Javid has announced the money ahead of a the first meeting of a new Ministerial Taskforce on Serious Youth Violence, chaired by the Prime Minister.
Mr Javid said: "I've been doing everything in my power to ensure we have the strongest possible response to tackle violent crime - and law enforcement plays a key role in this.
"This money means forces can take urgent action, including more officers on duty in the worst affected areas.
"It takes a collective effort to tackle violent crime and I'll continue to work closely with police and partners to end this senseless bloodshed."
The announcement means Kent Police will benefit from an extra £1.66 million surge funding to tackle serious violence. This is on top of the £312.6 million the force is receiving as a result of the Police Funding Settlement for 2019/20, including council tax – an increase of £23.7 million from last year.
The boost coincides with the force's plans to recruit an additional 180 officers to bolster its front line in the fight against crime.