Man Jailed for Arson and Dangerous Driving
12 March 2019, 13:11 | Updated: 12 March 2019, 13:13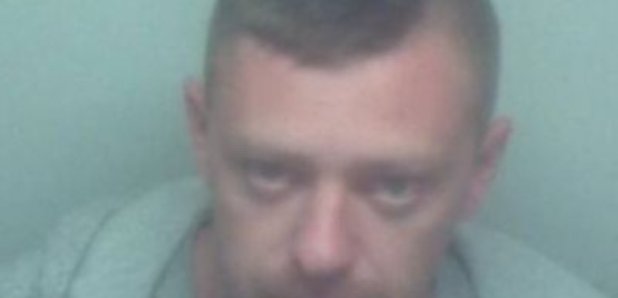 A man from Swanley who deliberately set fire to a caravan and ran over pedestrians in two separate incidents has been jailed for five years.
Lee Rice, 33, torched the caravan and also stabbed car tyres in revenge for a a man coming to the assistance of a woman he was assaulting at a property in Dartford in August 2018.
Less than a month later he failed to stop for officers who saw him driving recklessly on the M2 near Sittingbourne and sped off at speeds of up to 150mph.
The National Police Air Service tracked the vehicle with their helicopter for around 10 minutes before he drove into stationary traffic in Star Hill, Rochester.
In an attempt to avoid the traffic he mounted the pavement and hit members of the public before colliding with railings and coming to a stop.
Prior to mounting the pavement, he struck a car an off duty police officer was travelling in.
A foot pursuit took place and the off duty officer was able to detain him in Victoria Street before handing him over to on duty officers.
Detective Constable Steve Brown, the investigating officer for the offences committed on 17 September, said: 'Rice has shown himself to be a dangerous offender who is prepared to injure other members of the public to try and evade justice. 'The consequences of his actions could easily have been fatal.
'The sentence imposed by the court is entirely justified and means he is no longer able to endanger innocent members of the public.'