Twitter release 101 of the funniest tweets of 2018
31 December 2018, 16:52 | Updated: 31 December 2018, 16:54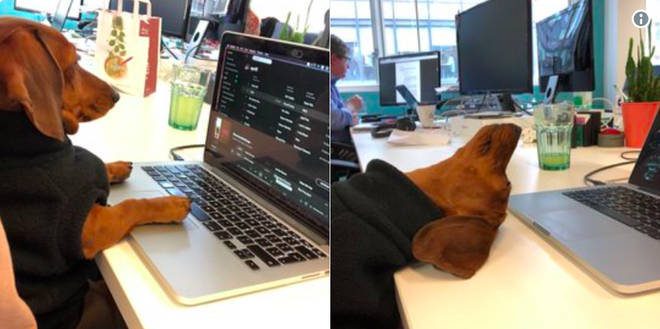 The social media site takes a look back at what's been making the UK laugh this year
Twitter have released the top 101 funniest British tweets of 2018 – and we can't stop laughing!
Shining the spotlight on the wittiest memes and musings, the epic collection of comedy highlights comes just a day before the end of the year.
The social media site's hilarious round-up features Prince Harry, a dog using a laptop, Brexit, royal baby jokes, British banter, and so much more.
UK Twitter users will have a challenge beating this year's brilliant one-liners and entertaining pictures come 2019!
We've highlighted a few to get the laughter rolling but if you want to see all 101 of the best tweets you can find the full list here.
Me sister drives a fiat 500 and everytime she passes someone else in one they wave at each other like bus drivers

— robbie g (@robbiegreenwel3) May 25, 2018