Heart's August Top Picks: What we're buying and trying this month
1 August 2022, 09:34 | Updated: 26 August 2022, 17:13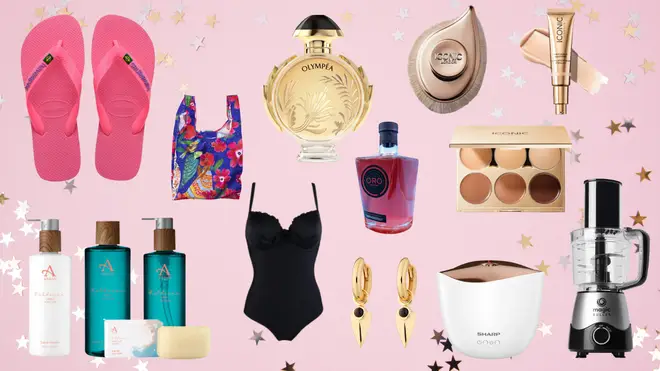 From perfume, to jewellery, to food mixers, we've put together a list of things to try this August.
With another heatwave right around the corner, we've put together a list of things we're loving this month.
Perfume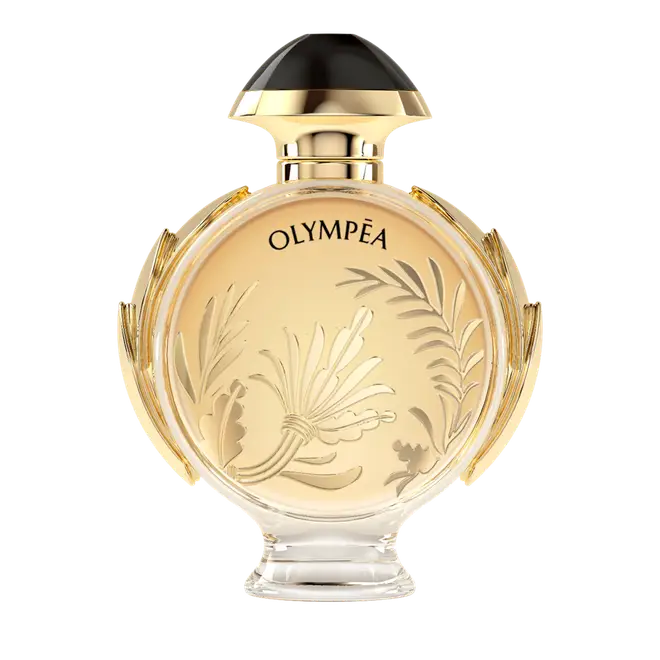 The perfect summer scent, Paco Rabanne Olumpéa has scents of mandarin peel and orange warmed with heady white blossoms and ylang ylang.

Buy now: £56 from The Perfume Shop
Three Course Brunch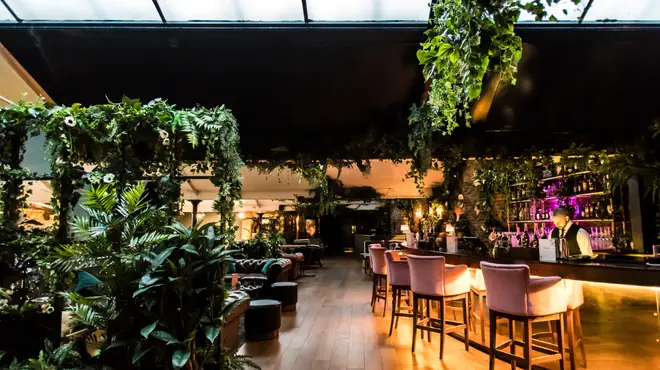 You can enjoy a scrumptious three-course brunch for two at Restaurant Ours in London with a voucher from Red Letter Days.
Make your Saturday extra special by choosing from a set menu of flavourful brunchtime favourites and enjoy the elegant and eclectic atmosphere.
Red Letter Days also has plenty of other experiences across the UK.
Buy now: £78 from Red Letter Days
Nutribullet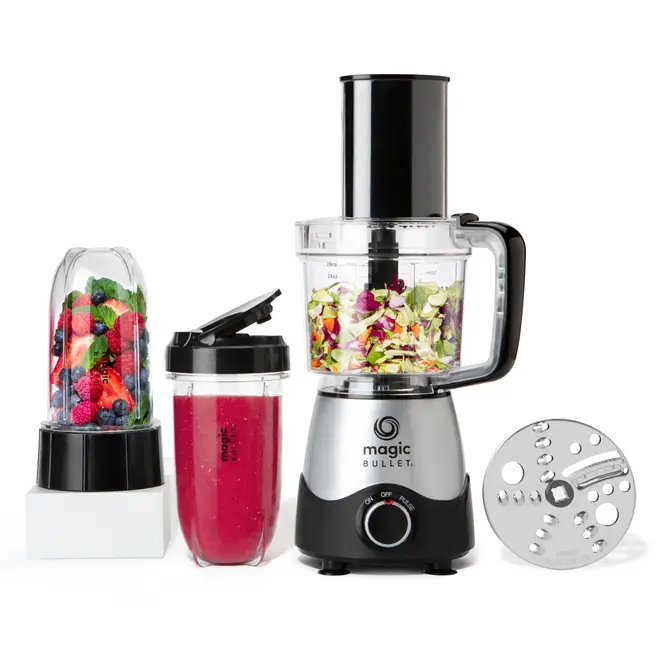 This 2-in-1 blender and food processor combo system can chop, mix, slice, shred and more.
The magic bullet Kitchen Express is compact and countertop friendly, cutting down on prep time and making it easy to tackle any recipe with ease!
Buy now: £69.99 from Nutribullet
Strawberry Gin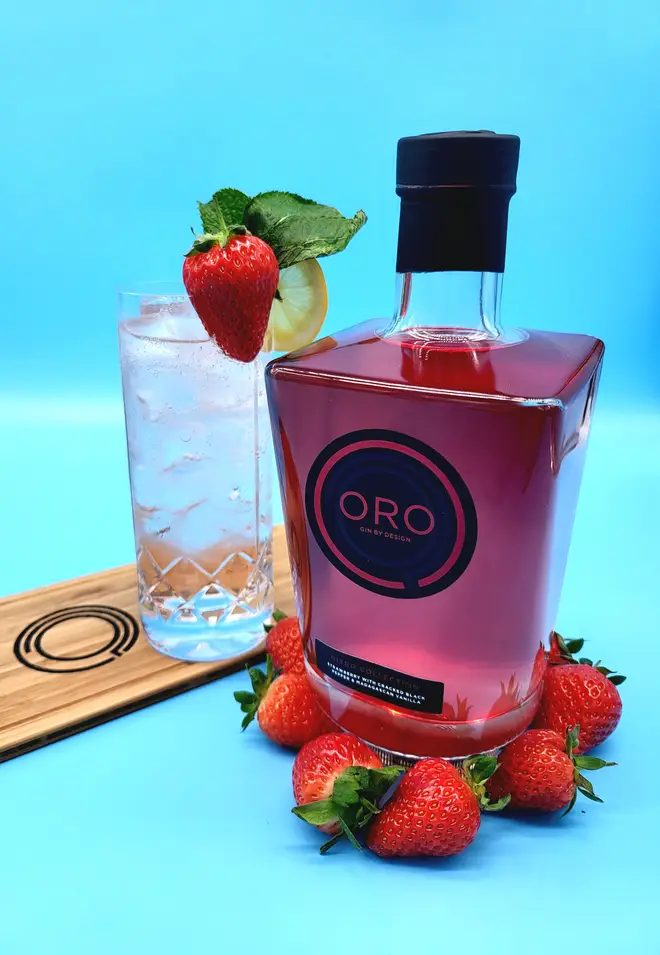 Oro has launched a new strawberry gin using an innovative extraction method to capture the natural flavours of British strawberries.
The three Master Distillers have infused, through nitrogen and pressure, British Strawberries with Madagascan Vanilla and a dash of Indonesian Black pepper, creating the most unique flavour bursting strawberry they have ever made!
Buy now: £25 from Oro and Amazon
Diffuser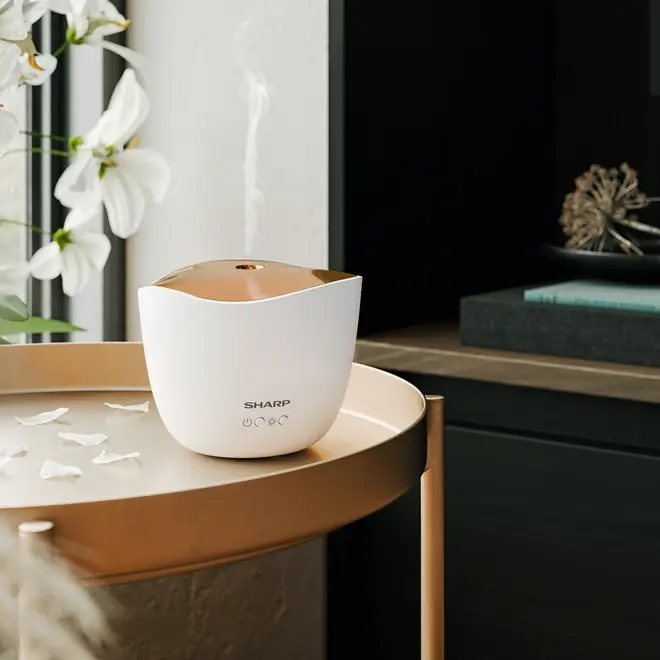 The innovative Sharp Ultrasonic Aroma Diffuser will create a soothing or uplifting atmosphere. It even has a built in LED Light making it a stylish addition to any home.
Kind bag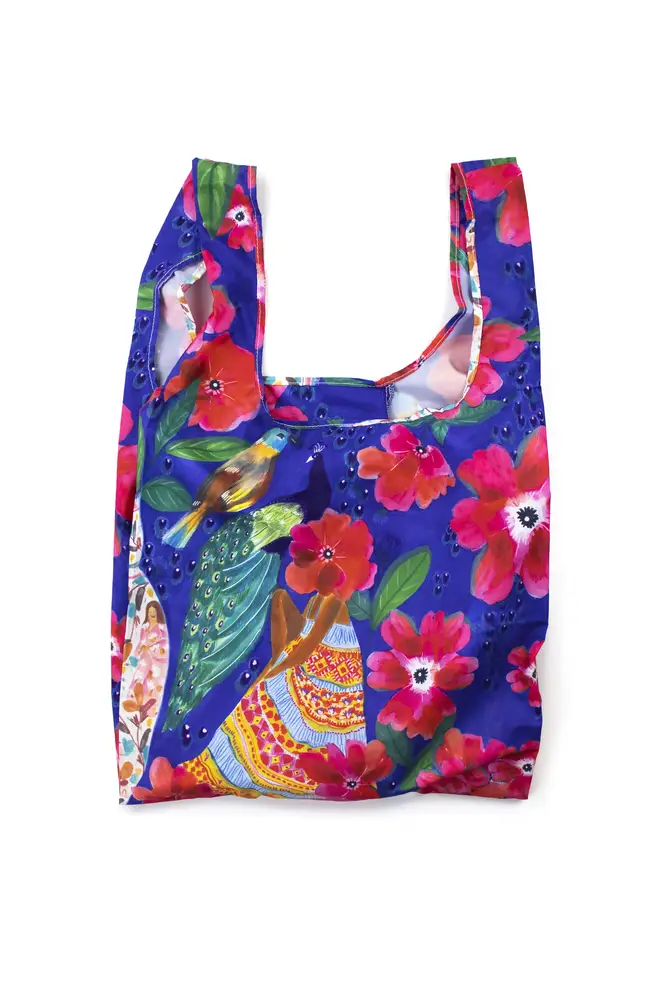 The new Roeqie Collection from eco-friendly Kind Bag features a collaboration with Dutch-Egyptian artist Roeqiya Fris.
These vibrant shoppers make the perfect summer accessory, whether you're nipping to the supermarket or heading to the beach.
Bottomless Brunch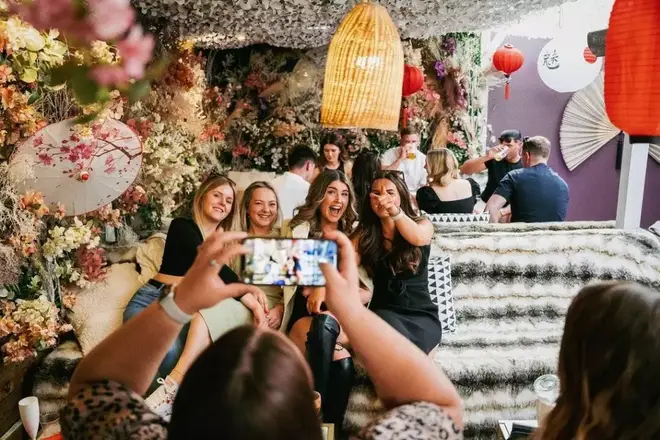 BottomlessBrunch.com is the UK's leading bottomless brunch booking platform and has 100's of bottomless brunches across the UK.
Check out the best bottomless brunches in London or Manchester, Brighton, Liverpool, and the rest of the UK.
Earrings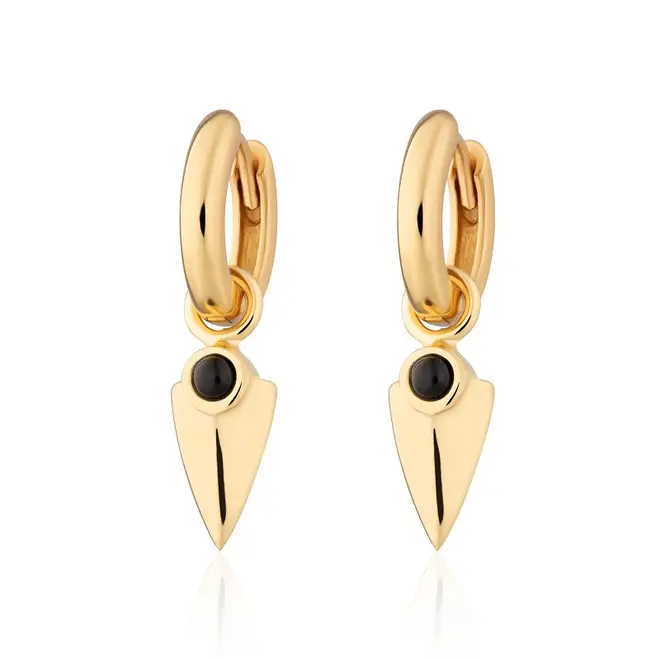 Get your hands on some beautiful jewellery from Scream Pretty.
All of the jewellery is crafted from recycled sterling silver and gold-plated recycled sterling silver.
Chunky jewellery from Abbott Lyon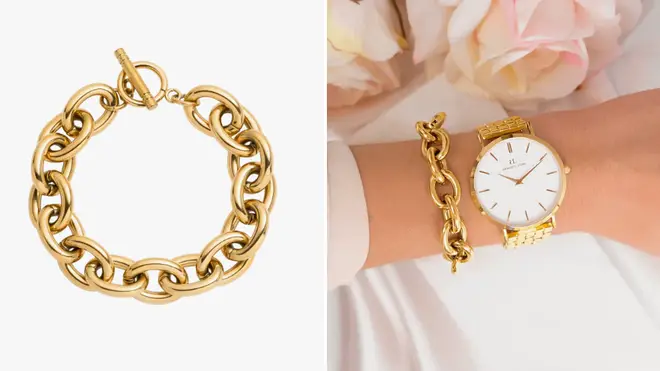 This chunky chain bracelet is the perfect accessory to any summer outfit, and can add a a touch of style to the most simple on ensembles. We love how versatile this bracelet is!
ICONIC makeup to make you glow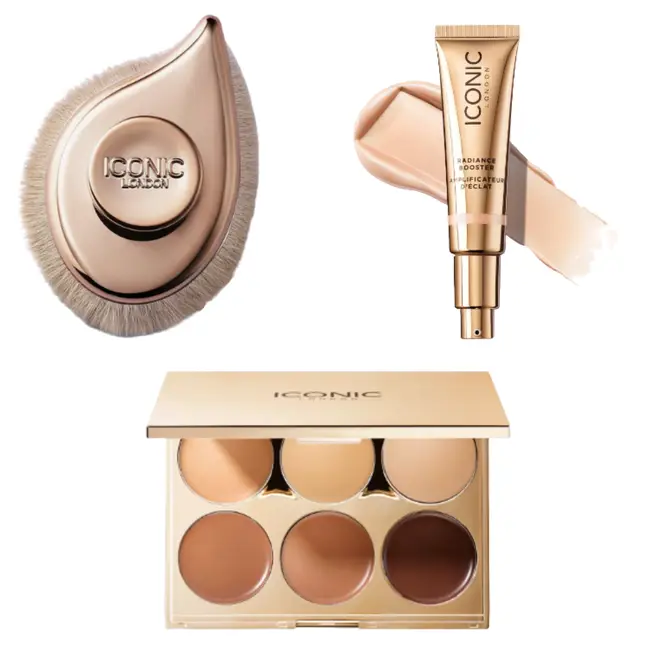 The start of the summer is the perfect time to refresh your makeup bag, with hot days and time in the sunshine calling for more specific requirements. ICONIC is the place for you if you're dreaming of that peachy, glowing summer skin.
New cleaning products from House of Fabulosa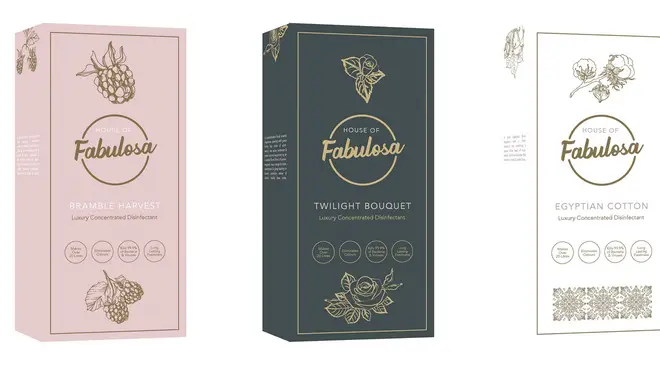 Popular cleaning brand Fabulosa recently launch a premium cleaning range called House of Fabulosa with three new scents; Bramble Harvest, Twilight Bouquet and Egyptian Cotton. Your house NEEDS these!
House of Fabulosa Disinfectant | Available in store at B&M and Home Bargains | Prices starting at £2.79
Simple and chic swimsuits from Pour Moi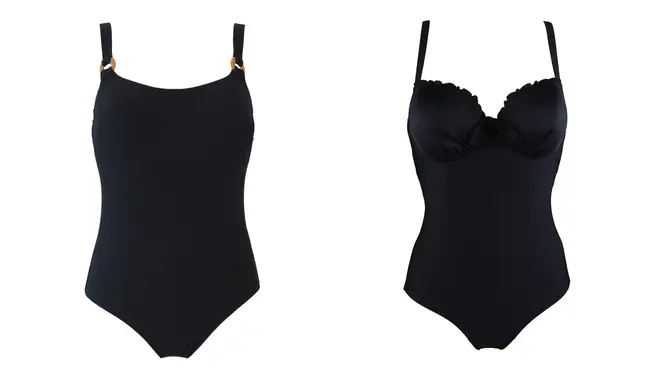 This summer we're combining comfort and style when it comes to our swimwear, and with these two simple yet chic one-pieces we're ready to jet off anywhere!
Peach Bellini Candle by Olivia's Haven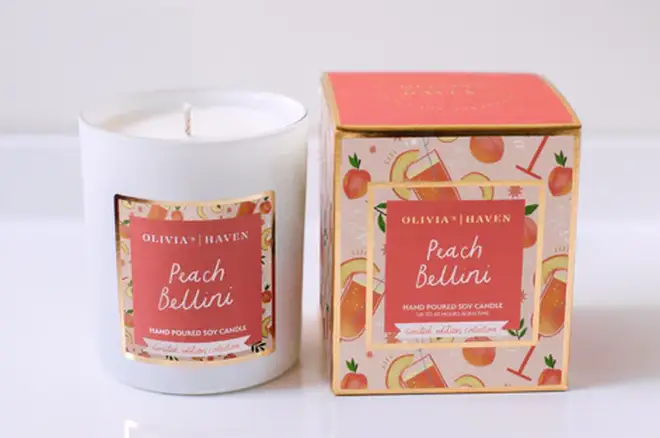 Just like our perfumes, it is important to change up your home fragrance every now and again, and summer is the perfect time to do it! This Peach Bellini candle by Olivia's Haven will give you summer vibes for months!
Flowers by Shida Preserved Flowers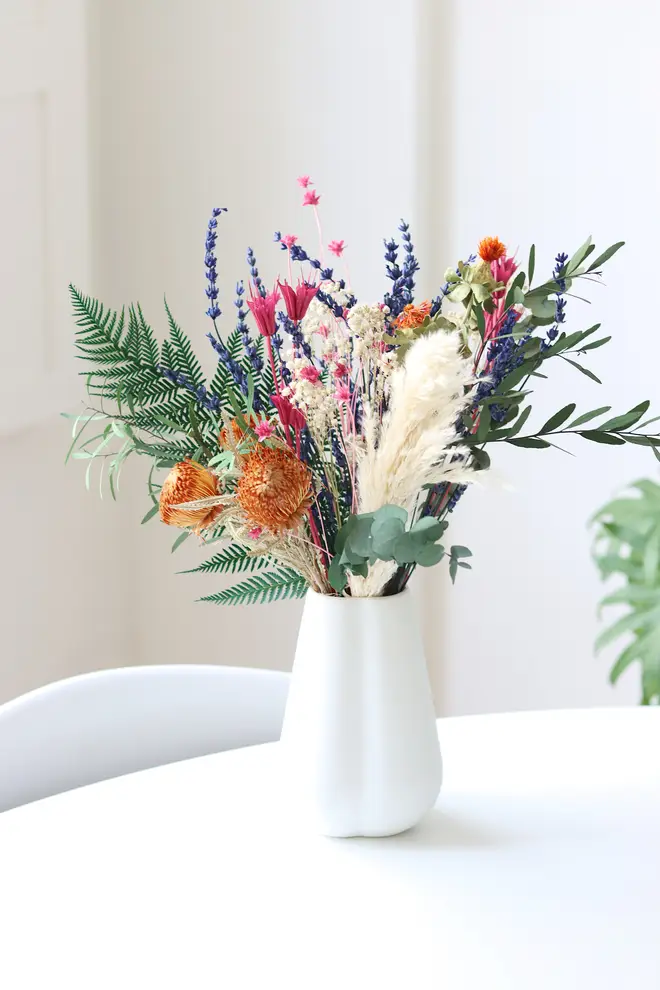 If you haven't invested in preserved flowers yet, where have you been? They are the answer to that sad feeling every time you have to bin another dead bouquet of previously stunning flowers. Shida Preserved Flowers create stunning seasonal blooms from preserved flowers which are real flowers that go through a special process to make them last all year with little maintenance.
Sienna Preserved Flower Bouquet £49.00
Caorunn Blood Orange gin
Caorunn Blood Orange gin is a fabulously refreshing expression that is perfect to be enjoyed all year round.
Serve on ice with tonic and garnish with an orange slice for the perfect serve!
Ibiza Summer Party
Transport yourself to sunnier climes for an epic one-off Ibiza Summer Party in London's iconic Sky Garden, with music from the Ibiza Live Orchestra curated by the legendary ALR Music.
The restaurant is open for dining from 5pm at Darwin Brasserie, with a set menu price including access to the Ibiza Summer Party afterwards.
Buy now: Prices for dinner reservations vary
Products by ARRAN Sense of Scotland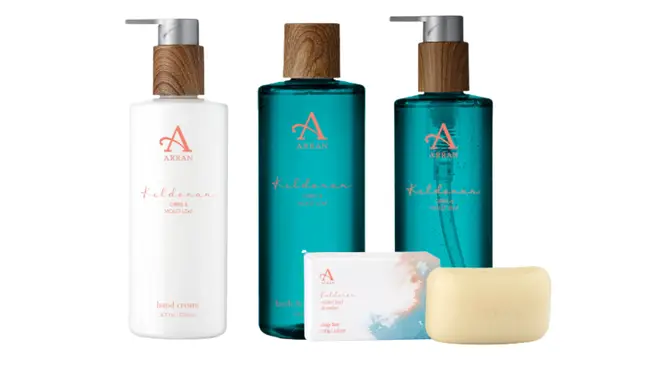 ARRAN Sense of Scotland has released their first new fragrance in 10 years, and believe us when we tell you it is nothing short of perfection. The Kildonan fragrance is a delicate, velvety scent, inspired by the tranquil, sun-soaked shores of Kildonan in the south of the island.
Exercise must-haves from Gym King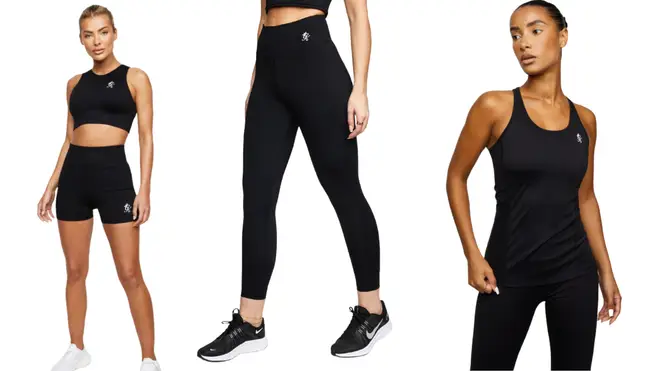 If, like us, you need to be comfortable in order to get a good workout in then look no further than Gym King for everything from leggings to sports bras and more.
Sustainable homeware by Eco Able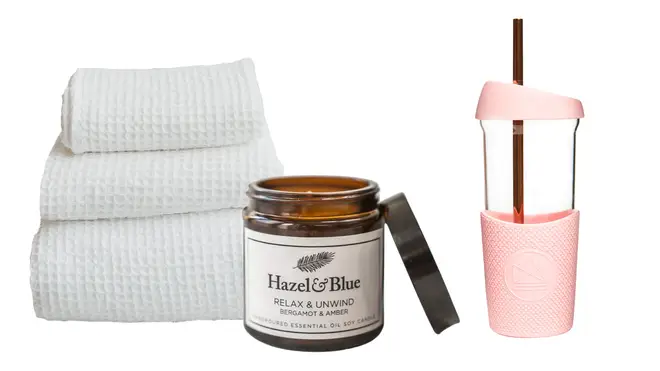 Sustainability is on everyone's minds at the moment, and there's no better place to start changing your habits that within the home. Eco Able boast a collection of stylish and handy homeware which is also kind to the planet.
Summer hair accessories by Le Colonel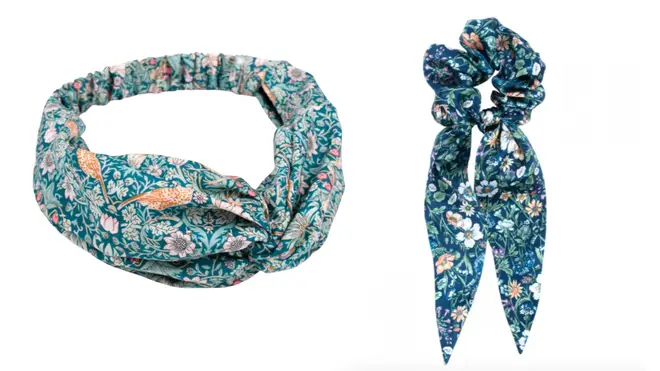 We all know how accessories can elevate an outfit, which is why we're loving the delicate and summery hair bands and scrunchies from Le Colonel.
Pyjamas by Chelsea Peers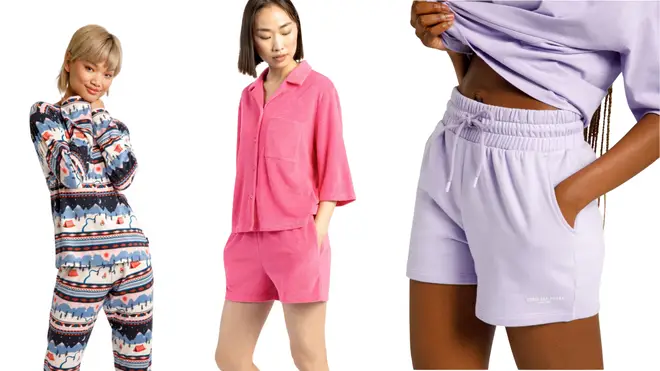 We love love love new pyjamas, and there's only one place we go when we're in the mood for some new comfies. Chelsea Peers is THE place to head to for stylish, cute, comfy and affordable PJs for the entire year.
Easy gifting by Prezzee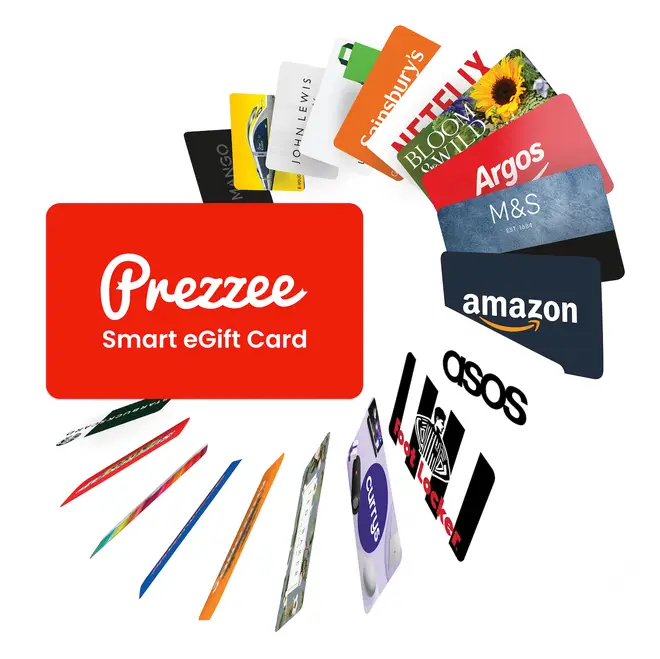 No matter how well we know our loved ones, there are just some people that are impossible to buy for. That's why we're loving Prezzee, the online gift-giving company that allows you to send friends and family gift cards to use across 170 retailer brands. They're easy to send and use, can be personalised, and even schedule to send on a certain day and time.
Pride treats by Bad Brownie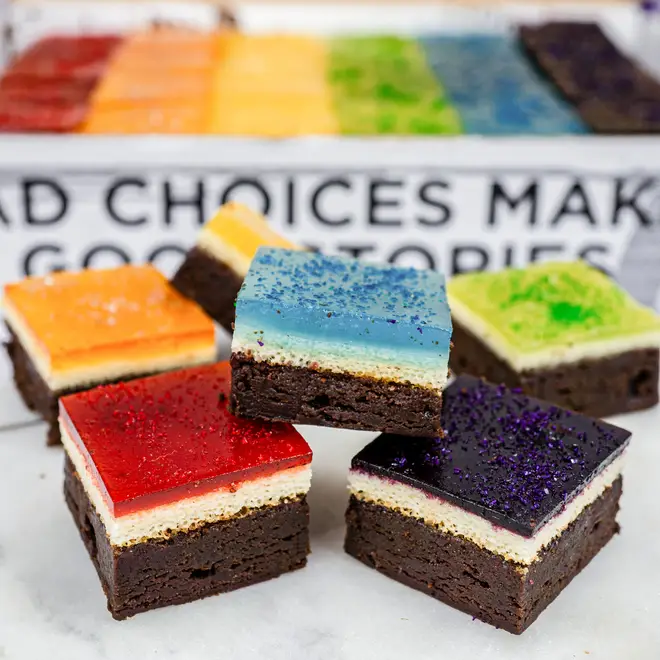 Bad Brownie have launched a rainbow edition, lavished in glitter and topped in technicolour jelly in time for Manchester Pride. Not only are they delicious, but Bad Brownie are donating 50% of profits from every Summer Fling Brownie Box to Switchboard, an LGBTQ+ charity based in Brighton & Hove, helping to support them in their mission to provide a helpline for the community.