June Lust List: Family events, garden must-haves and delicious food and drinks perfect for sharing
17 June 2021, 16:30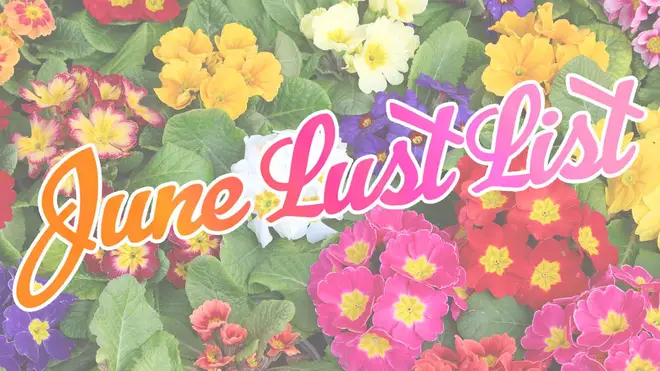 Summer is finally here! And after months of being cooped up indoors, there are loads of reasons to get out and about and socialise... or just hang out at home in the garden and enjoy the sunshine.
LEGO MYTHICA: World of Mythical Creatures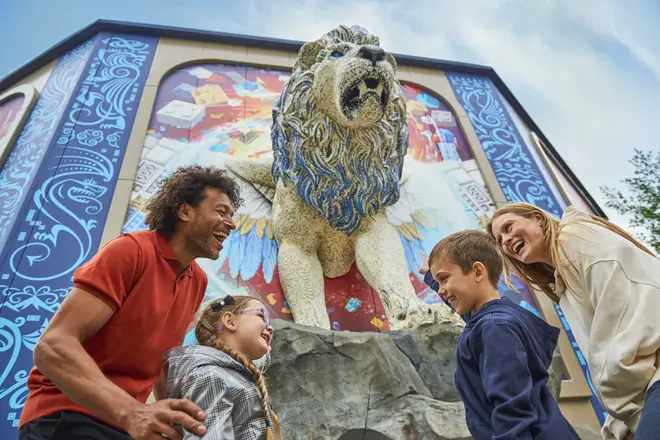 Finally we can make proper plans to get out of the house and put a smile on the whole family's face - and grins don't get much bigger than at Legoland!
LEGO MYTHICA is the Windsor park's biggest new zone since it opened 25 years ago, and Heart were invited to have a sneak peek ahead of its grand reopening.
It is jam-packed full of exciting attractions including the UK's First Ever Flying Theatre Ride, The Flight of The Sky Lion.
Plus there are other new rides, an exhilarating drop ride, Fire and Ice Free Fall and Hydra's Challenge which is an epic water ride where you need to steer your own vessel!
One of the highlights for our reviewer was seeing their kids interacting with some of the mythical animals in the new zone - all based on drawings done by real children - through a special app that brought the characters alive in videos that the whole family loved watching again and again!
They were also really impressed with the steps taken to make the entire park covid secure and hygenic in a way that didn't startle youngsters, and reassured adults enough so that everyone could focus on having fun and making memories after a year indoors.
For more information, visit the Legoland website
Hanging egg chair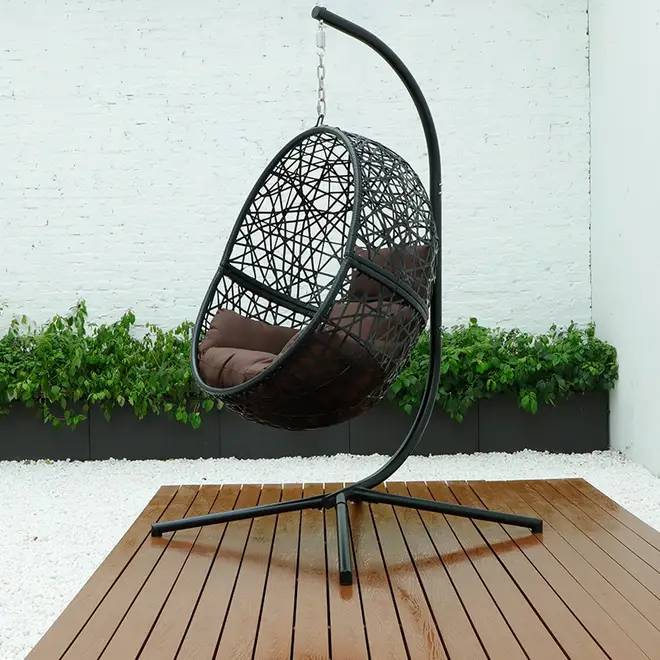 The BRIQ hanging egg shaped chair is designed for the garden, but is also delightful for conservatories, balconies and smaller courtyard outside spaces.
As well as a stylish rattan design, it comes with grey water-resistant washable cushions, a full height stand and durable long lasting steel base and woven sides.
The egg-shaped chairs were the 'must have' of 2020 and are a favourite of Heart favourites Mrs Hinch and Stacey Solomon!
We think there's nothing better than getting cosy inside one with a good book and a glass or two of vino... and Heart on in the background!
Where to buy: BRIQ, on sale for £279 (RRP £325)
TGI Fridays traybake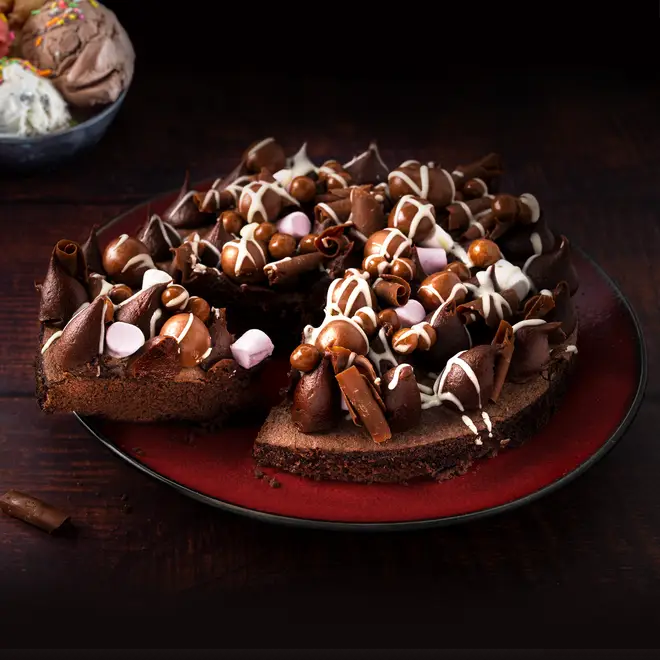 Enjoy two classic TGI Fridays desserts at home, their iconic Chocolate Fudge Fixation and Chocolate Rocky Road.
The two mouth-watering puds have been reimagined as traybakes that can serve up to eight people and are perfect for taking along to a BBQ, or sharing at a picnic.
Where to buy: Tesco, £4 each
Gold vodka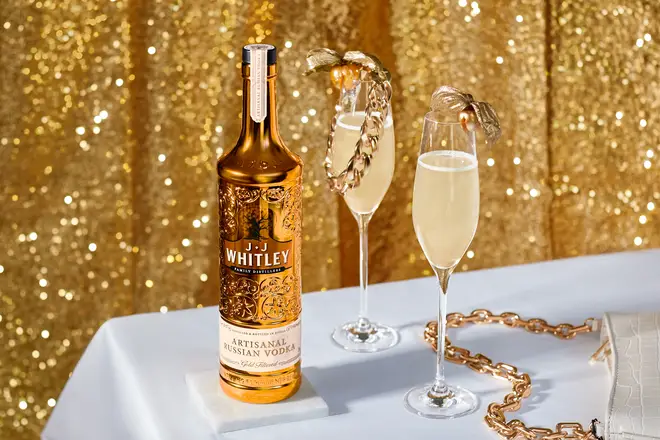 JJ Whitley Artisanal Russian Vodka's limited-edition gold bottle will make your home bar truly shine.
Exceptionally balanced with warming spice and a rich, smooth taste, the award-winning spirit is distilled in St Petersburg, Russia and made using only the highest quality Russian wheat and water.
The special gold bottle is to commemorate a gold award win for the brand at the International Wine & Spirit Competition last year.
Where to buy: Available now nationwide in Premier stores and selected Londis, and in Sainsbury's stores from the 16th June, £16 a bottle.
Black Cow Negroni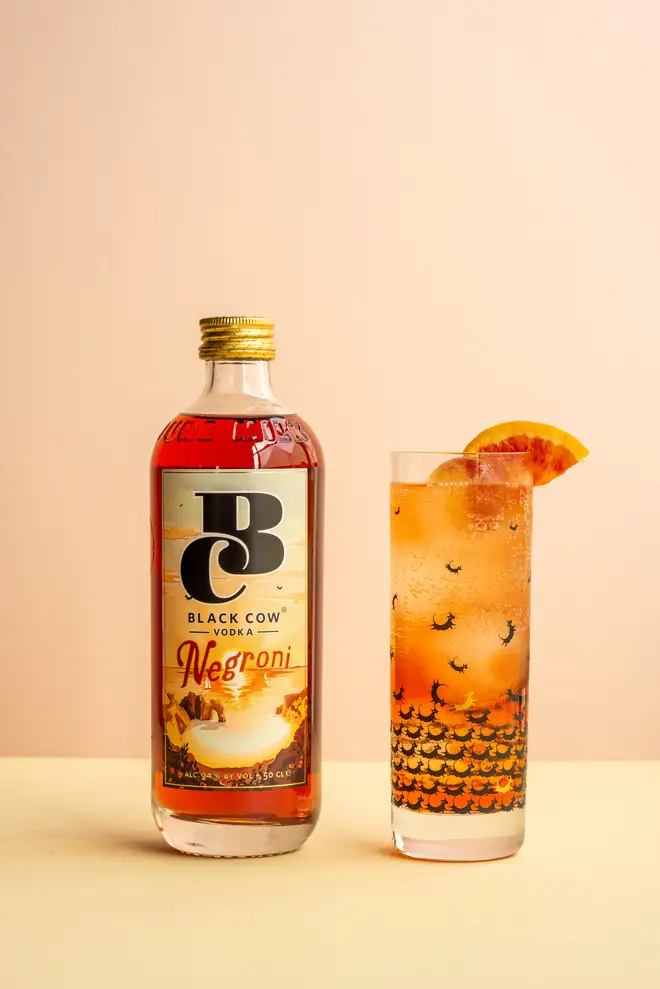 The Black Cow team in West Dorset has made a delicious ready to drink Negroni using their special vodka - made with milk from the cows of West Dorset - alongside vermouth, Campari, and a blend of bitters.
Keep it in the fridge, and it'll be ready when you are!
Where to buy: Master of Malt, £21.95
Jack Link's Jerky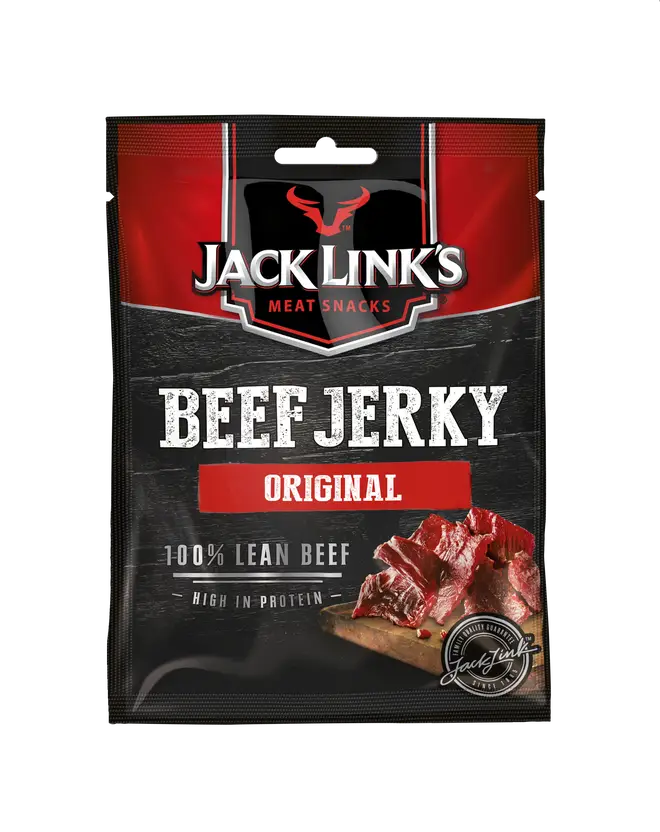 At less than 80 calories per 25g pack, Jack Link's Jerky is a great snack for meat lovers - and a lower calorie option than crisps or biscuits!
It is a protein-rich option with perfect for afternoon snacking and on-the-go refuelling, or at home or at work.
Where to buy: Available nationwide, £1
Hijingo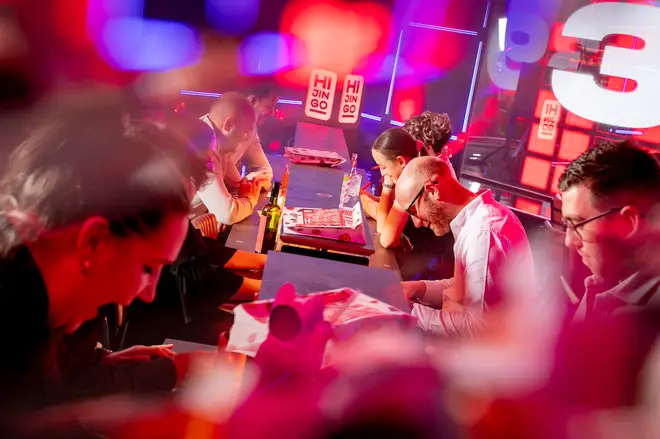 Hijingo is an interactive Bingo game designed by the creators of Bounce, Flight Club and Puttshack.

Launching to the public in Shoreditch on 24th June, this electric and high-tech multi-sensory experience will accommodate 200 players, and has sonic effects, mirrored LED screens and 3D cinema speakers.
Participants can also expect dancers, out-of-this world street food dishes, and classic and contemporary cocktails.
For more information, visit the Hijingo website
Crystal Head Vodka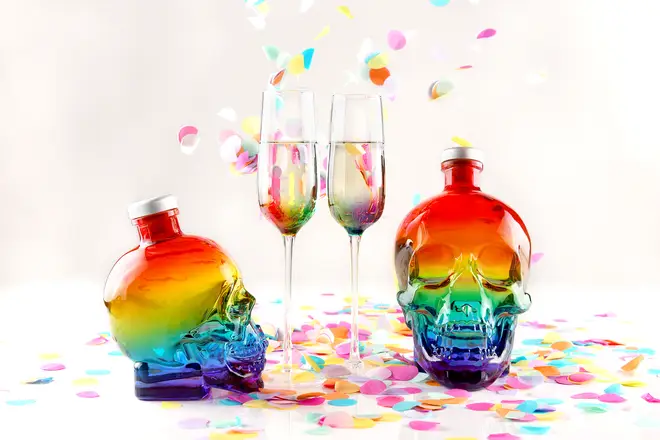 June is Pride Month, which is an opportunity for us to learn more about the LGBTQ+ community and the importance of the Stonewall Riots.
To mark the occasion, and to raise funds for the Kaleidoscope Trust, an international LGBT+ human rights charity, Crystal Head have released a stunning magnum of their incredibly smooth vodka.
It's such a gorgeous bottle, it will become a treasured ornament once all the vodka has gone!
Where to buy: 70cl bottle, £46.95 Master of Malt; 1.75l magnum, £140, from all good drink's retailers including Selfridges
Peacci's Nail varnish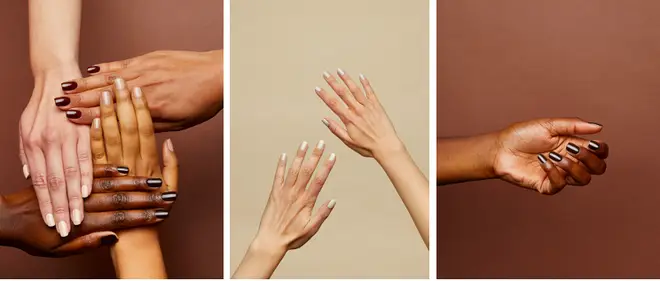 Peacci's have created their Nu Nudes collection for every skin tone in mind.
This includes a selection of different colours from the lightest vanilla to richest mocha.
Founder and CEO Daisy Kalnina says: "Inclusivity is at the heart of everything we do at The GelBottle and Peacci. That's why I created the Nu Nudes collection because as we all know, one nude doesn't fit all.
"For decades, the beauty industry has used the term 'nude' to essentially describe a single colour rather than it being based on skin tone. But everyone is unique, and our individuality should be celebrated."
Where to buy: The Nu Nudes collection is £10 each, at Peacci.com
Estee Lauder Bronze Goddess perfume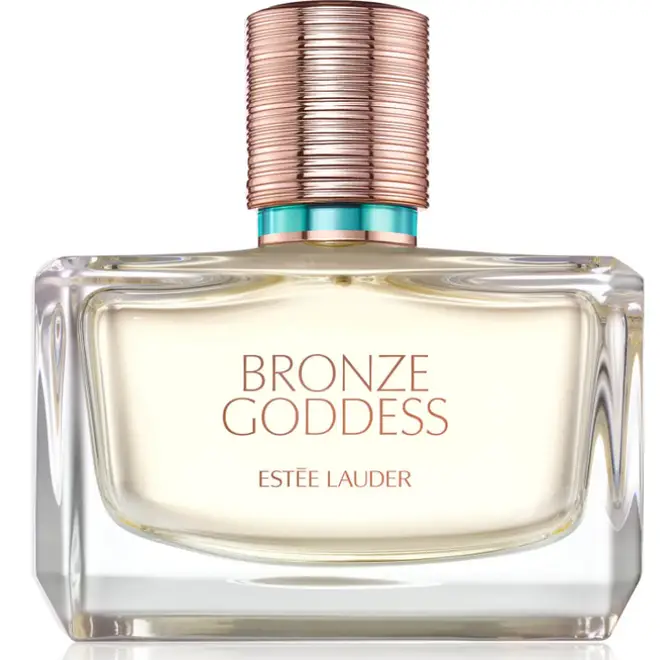 The perfect scent for your summer, this cult fragrance works for both day and night.
Described as 'passionate and vibrant', the fragrance features notes of Amber, Coconut Milk, Sandalwood and Vanilla.
Adding a fruity twist, it also has a heart of delicious, juicy citrus along with creamy top notes.
Where to buy: Estee Lauder Bronze Goddess perfume is £46.00 at Look Fantastic
Pizza Express meal deal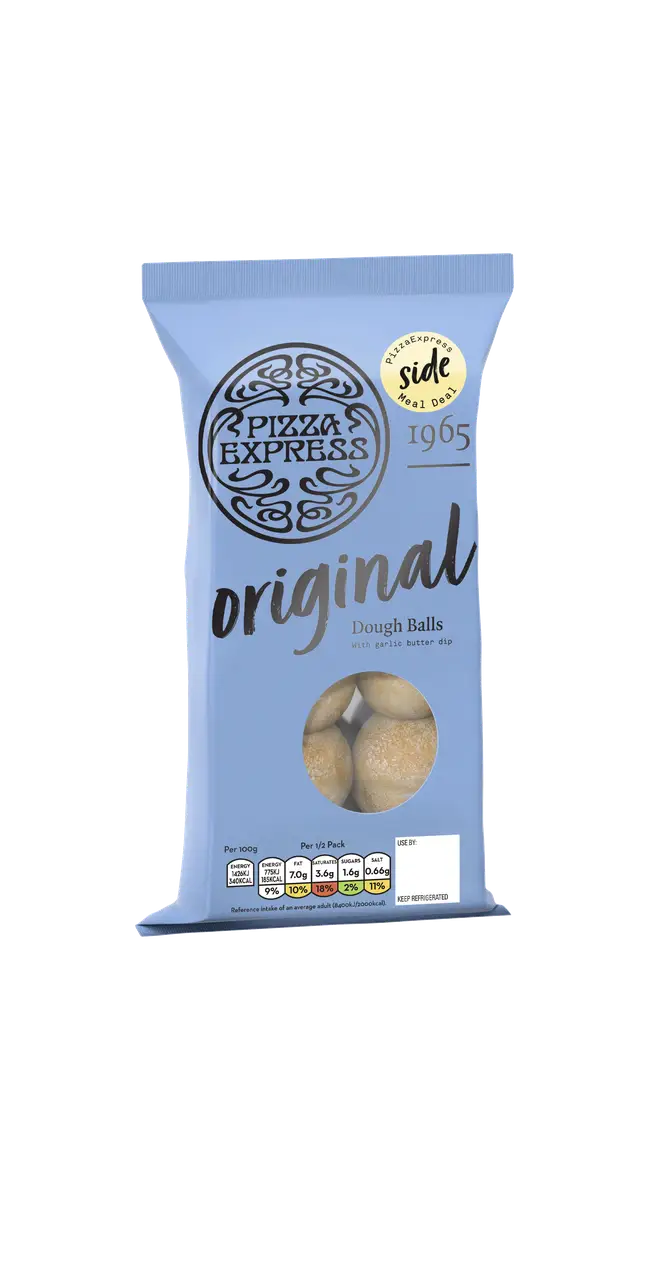 PizzaExpress has launched a brand-new range of recipes to enjoy at home.
Making it easier to enjoy even more of its best-selling dishes from the restaurant menu at home, including pizza and risotto.
The deal feeds two and is available in stores from Monday 7th June.
Where to buy: PizzaExpress's meal deal is £8 and available from Tesco
Big Breakfast pizza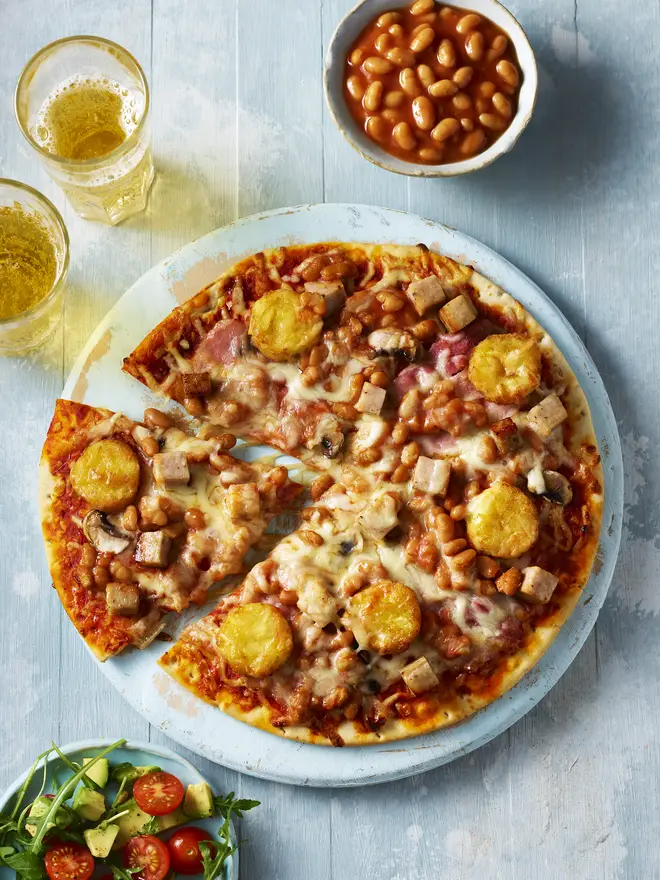 The Big Breakfast Pizza is perfect for slicing and sharing during weekend brunch - or having to yourself for the ultimate indulgent breakfast!
Available online or from ASDA's in store pizza counters, it's a cheesy pizza with Heinz Baked Beans, bacon, mushrooms, sausages, mini hash browns and of course, plenty of cheese!
Where to buy: ASDA, £3.50
English Wine Week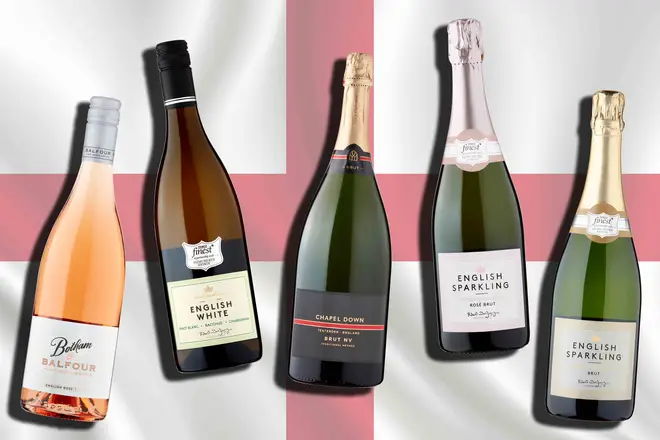 English Wine Week takes place between 19-27 June 2021, and is a brilliant chance to sample some of the delicious white, rosé and fizz grown and produced right here in the UK!
Tesco are championing these five bottles - keep an eye out for them in your local store, or buy online.