LGBT History Month: Best things to do around the UK to celebrate and educate
1 February 2023, 14:39 | Updated: 1 February 2023, 14:41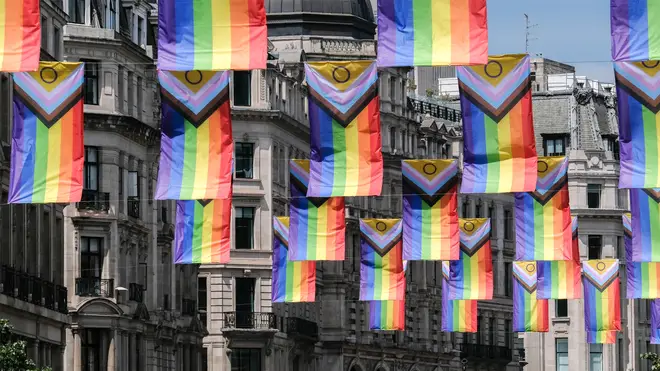 How to celebrate LGBT History Month around the UK, including theatre shows, walking tours and children's crafts...
LGBT+ History Month is back this February and will see LGBTQ+ people and allies across the country come together.
The theme of 2023 is Behind The Lens, celebrating LGBT+ peoples' contribution to cinema and film.
Originally started in the US in 1994 to coincide with National Coming Out Day, LGBT History Month came to the UK in 2005 as part of the Schools OUT UK project.
It was initially created to teach young people about the gay rights movement and work towards ending homophobia, biphobia and transphobia.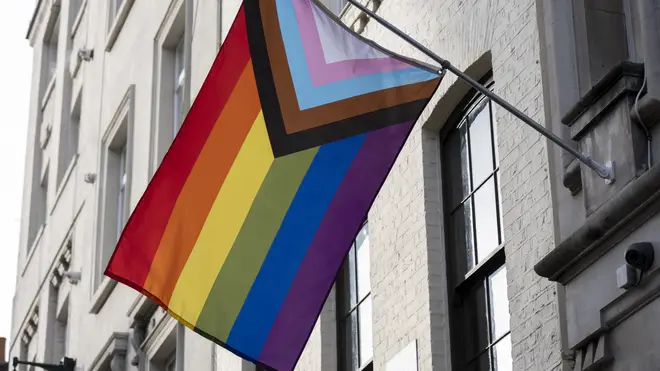 Here's the best places across the UK you can learn more and celebrate…
Manchester - LGBT+ Manchester Walking Tour
Explore Manchester's Gay Village and gay history on the LGBT+ Manchester Walking Tour. It tells the story of how Manchester's Canal Street came to be known as the Gay Village.
Through monuments, memorials, street art and historic pubs, you can learn about Manchester's LGBT+ heroes, past and present.
London - Tower of London 'Queer Lives' theatrical tour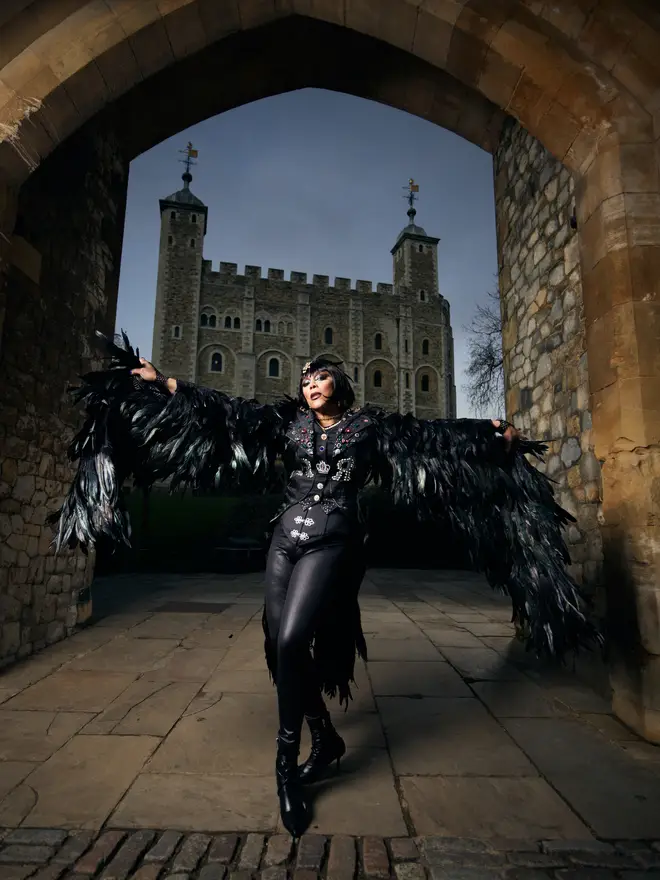 This February the Tower of London will open its doors after-hours for QueerLives, a theatrical tour that explores the LGBTQ+ people who lived, loved and died at the historic landmark.
Queer Lives is a journey through 700 years of history where visitors will encounter fascinating characters from the 14th century to the present day, celebrate stories of defiance and reflect on the LGBTQ+ stories linked to the famous fortress throughout the years.
Norwich - Queer Fest and Queer East
Queer Fest Norwich brings together LGBTQIA+ creatives to 'share the reality, diversity and strength' of the LGBTQIA+ experience with the people of East Anglia.
The festivals will showcase a wide range of art and viewpoints, in one cohesive, inclusive, intersectional space.
Brighton - Crafts with the Early Childhood Project
At the Jubilee Library in Brighton, your kids can enjoy crafts while celebrating LBGTQ+ history month.
Weave a rainbow, colour in flags, create bunting, design badges and show everyone your play-dough families!
Eastbourne - Take Desire Away at The Grove Theatre
The Grove Theatre is hosting Mansel David's show about AE Housman, the classics scholar whose 1896 collection of 63 poems, A Shropshire Lad, became a phenomenon and connected with thousands of young men
The synopsis states: "David brings a clear, queer eye to Housman's words – his wistful poems and very funny letters – and discovers the yearning and passion burning beneath them."
Edinburgh - Roller Disco at The Boardwalk
Enjoy roller skating in an LGBTQ+ safe space with friends and family or to meet new people!
Beginners and families are welcome to join from 3.30pm, and everyone else is welcome to join from 4pm.