Baking and cake decorating ideas to do with the kids
23 July 2019, 10:40 | Updated: 26 July 2019, 11:46

Promoted by wilko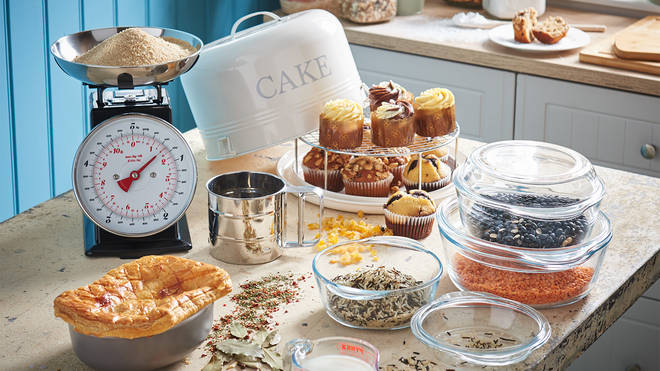 Littl'uns will never say no to a chance to get creative - so why not feed their imaginations with these creative cake and bake decorating ideas?
Summer is the season of picnics, parties and making family memories - all of which are the perfect excuse for a cake or two.
Whether you and your kids fancy your chances on the next series of the Great British Bake Off or not, there's plenty of opportunity to unleash your creativity by using edible glitter, fun decorations and unusual food colourings.
If you're short on time - or just can't bear the thought of letting your kids loose in the kitchen with eggs and bags of flour - why not buy some ready made cakes or biscuits to decorate at home?
From cake frosting to cake sprinkles, ribbons and cupcake cases - plus ready to roll icing - Wilko has all the gorgeous finishing touches that will spark your kids' imaginations, and keep them occupied during an afternoon of school holidays baking.
Wilko also stocks all the essentials you'll need to get cracking in the kitchen, from bowls to baking trays, muffin tins and wooden spoons.
Whether you're going to a party, having family and friends over, or just want to showcase your handiwork, this might be the perfect excuse to invest in a cake stand that shows off your baked creations in wonderful style... and makes them look even more mouth-watering on your social media feed.
Here are five ideas to inspire you the next time you fancy a sweet treat.
Berry nice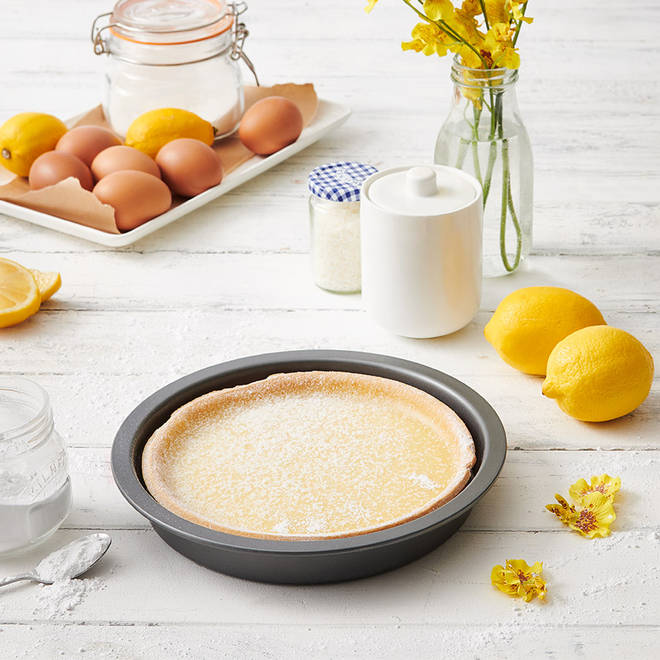 Cherry bakewells can be given a summery twist by adding on a layer of fresh berries.
If you're feeling more adventurous, why not buy ready made pastry, and fill with custard before and top with fresh fruit?
There are plenty of recipes online explaining how to make the custard from scratch, or you could buy some ready made... we won't tell anyone!
Wilko stocks a gorgeous glass flan dish that will make your creation look even more impressive for friends and family on the 'Gram.
Rainbow cake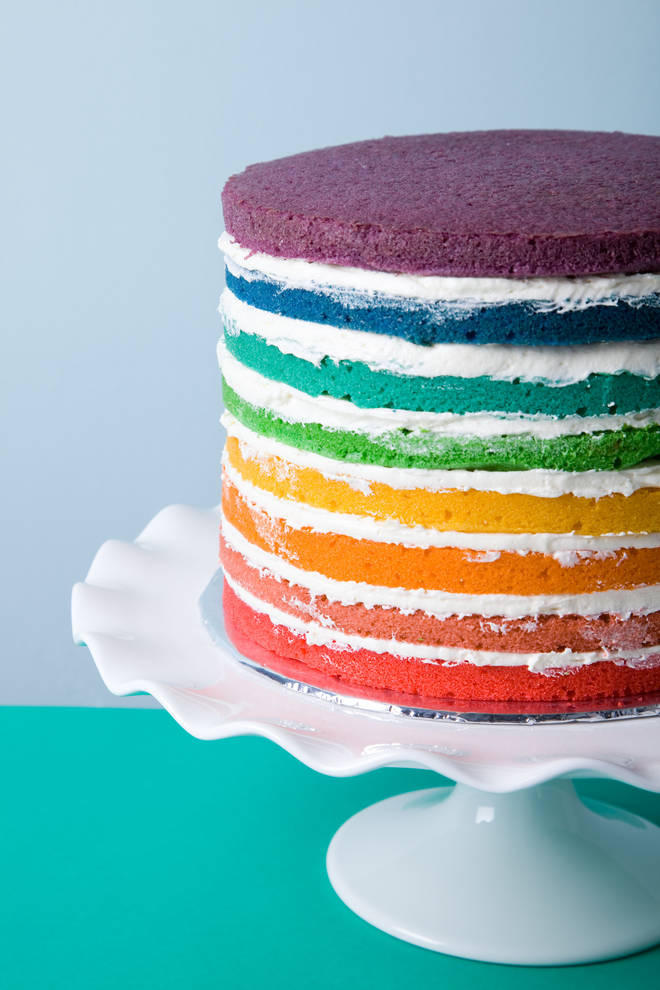 One of the most Instagrammable cakes out there, rainbow cakes are surprisingly easy to make - with a bit of patience and plenty of bowls.
Mix up a simple sponge batter before separating in to different portions ready to be coloured.
Then, carefully layer them up in a well-greased baking tin and cook as normal.
Do the same with a simple icing or buttercream, and use a spreader to give perfect blended coverage on the outside of the cake.
Unicorn cake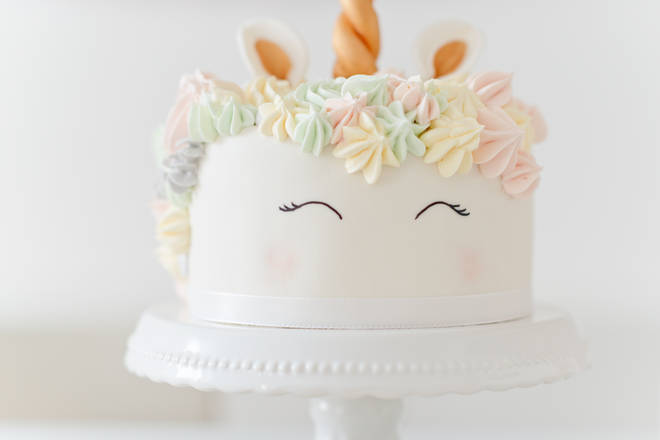 Unicorns are still popular with kids (and some) grown-ups alike.
Make a plain supermarket cake in to one of the mythical horned beasts using icing and mini-meringues.
If you're not confident crafting a horn out of icing, an upturned ice-cream cone does just as good a job, and a spritz with edible metallic spray will add to its allure.
Cupcakes can also be given the unicorn treatment, but use finger biscuits rather than cones for the horns.
Biscuit decorating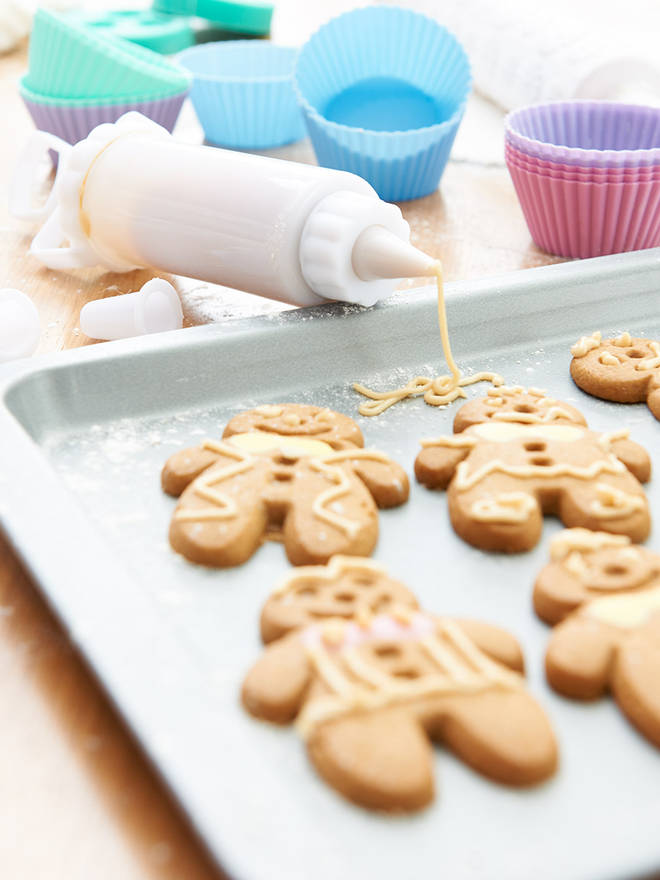 Whether you make and cut out cookies from scratch or buy in from a bakery or local supermarket, decorating them can be a real joy for the whole family.
Mix up different shades of icing and add chocolates, marshmallows, edible glitter, and sprinkles for texture.
Later on over a glass of milk or juice, why not tell a story using your new biscuit characters - before rounding it off with a crunch?
Mermaid cupcakes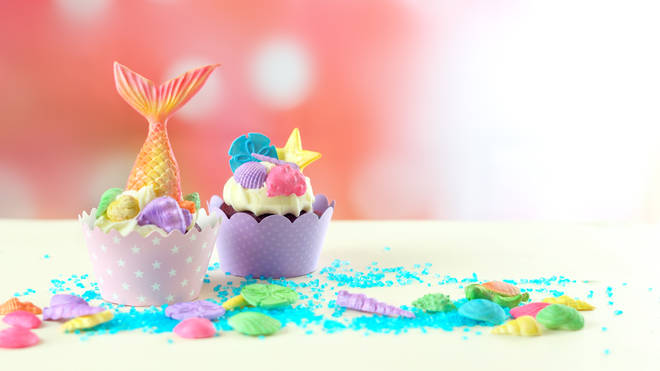 A day trip to the seaside can be made even more memorable with a batch of mermaid cupcakes.
Whether your cakes are home made or shop bought, the most impressive element is the tail, which adventurous chefs can make from scratch with a fondant mould (look online for suitable recipes and methods).
An equally impressive but less messy option is to buy ready made icing mermaid tails.
Add edible beads to look like peals, and a sprinkle of edible glitter and desiccated coconut can look like sand, or sea foam.