Cheryl Tweedy: 'My face has changed since becoming a mum'
12 November 2018, 14:10 | Updated: 12 November 2018, 14:27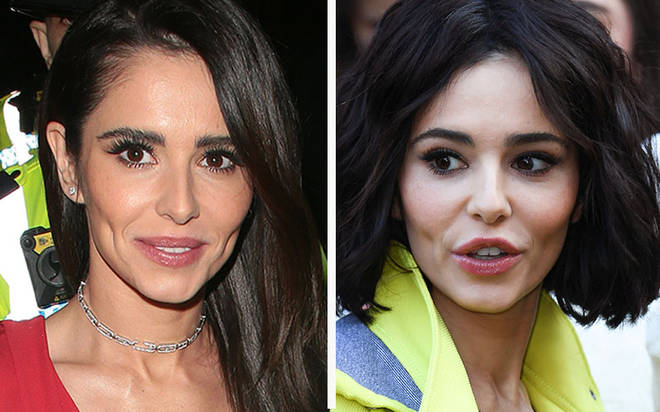 Fans were shocked by the Girls Aloud star's appearance when she hit the promo trail on Friday - is this the reason why she looks so different?
Cheryl Tweedy has set the record straight about her new look - days after fans questioned why she looked "different".
The 35-year-old spoke to Sunday Times Style about her evolving look, and explained that the biggest change in her appearance came from becoming a mum.
She said: "My whole body, even my face, everything's changed since Bear was born."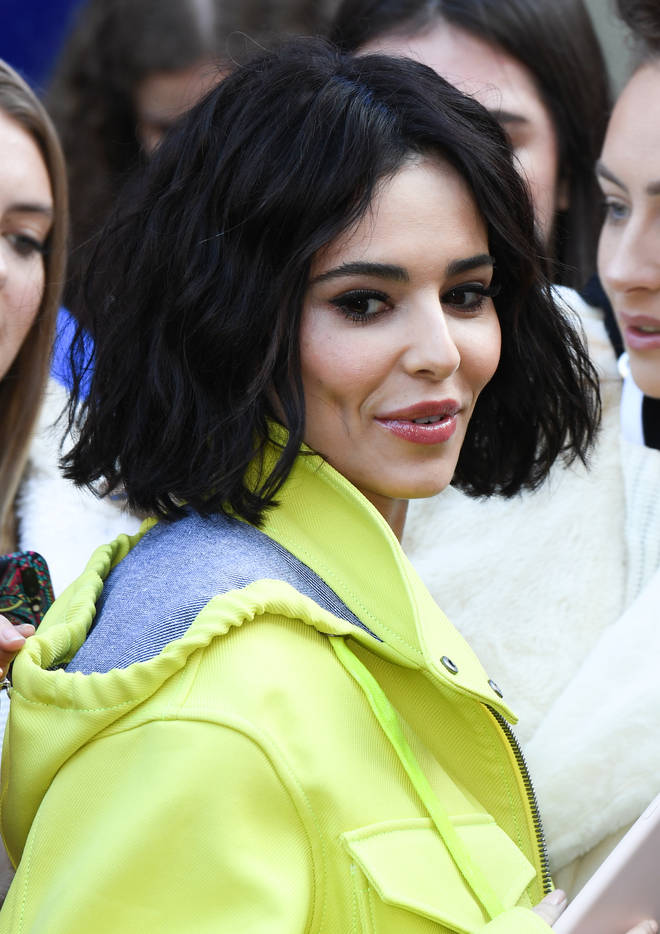 Cheryl, who hit the promo trail last week to plug her new comeback single Love Made Me Do It, raised eyebrows with a new look.
Showing off new much shorter hair, some fans cruelly questioned if she had underdone plastic surgery, claiming that her cheeks and lips looked different.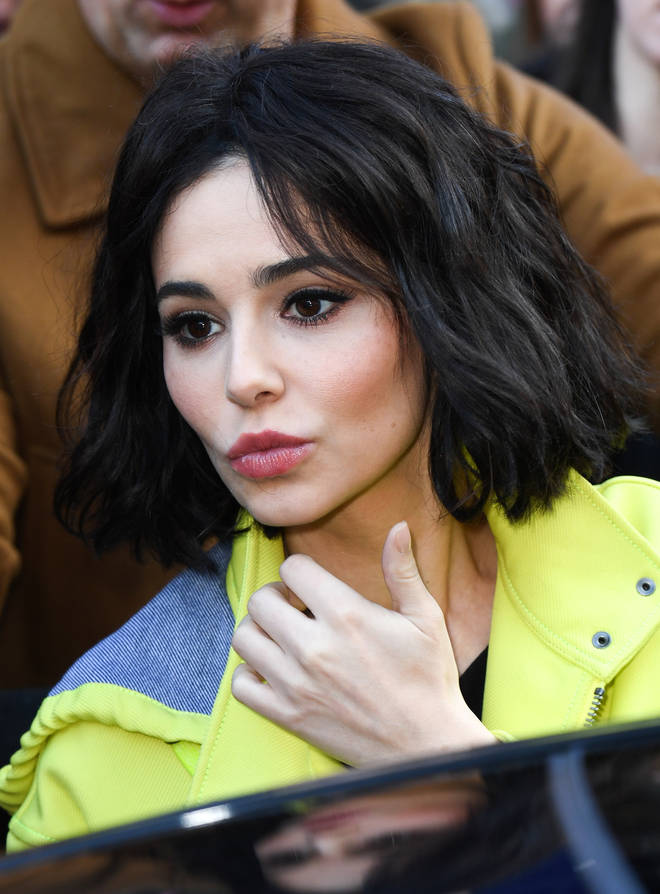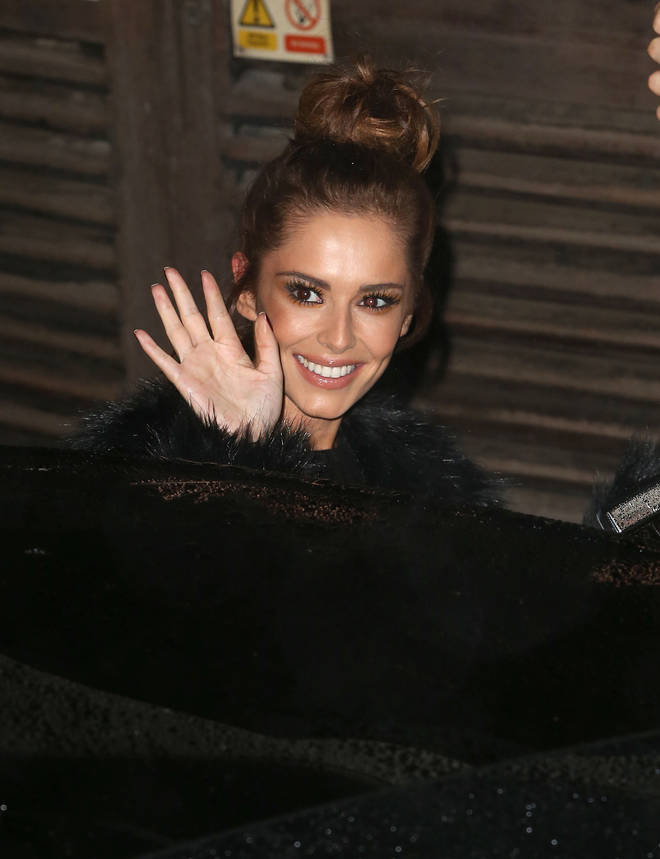 One wrote: "HAHAHA no ones face changes after childbirth hahah."
There is nothing to suggest that Cheryl has undergone any surgical procedures.
However, despite fans' rabid questioning about if she has had anything done, it won't be bothering Chezza.
Cheryl was so stunning and she has absolutely DESTROYED her face with surgery. Her lips and cheeks look so horrible, why do these women do this to themselves? They hardly ever look better after surgery.

— Holli Breslin (@HolliB123) November 11, 2018
Sorry but that new #Cheryl song is bad, she's also had a lot of surgery on her face. Odd to think that 10 years she was the nations sweetheart!

— Matt Green (@MGrizzle5762) November 10, 2018
I shouldn't say a thing about it, but...what did Cheryl do to her face? I'm sorry to say this, but she looks aw*ul, she was so pretty....

She's the best example how plastic surgery can destroy your appearance

— daddy (@estranged1x) November 9, 2018
It actually makes me feel a little sad that Cheryl Cole felt the need to mess with her face like that. She is such a beautiful woman and the fact that even when you look like that you feel the need to have surgery says a lot about our present day culture.

— Le-anne Barbery (@LeanneBarbery) November 11, 2018
Becoming a mum hasn't just changed her face, its changed her entire outlook.
She added: "But I feel like I'm better than who I was.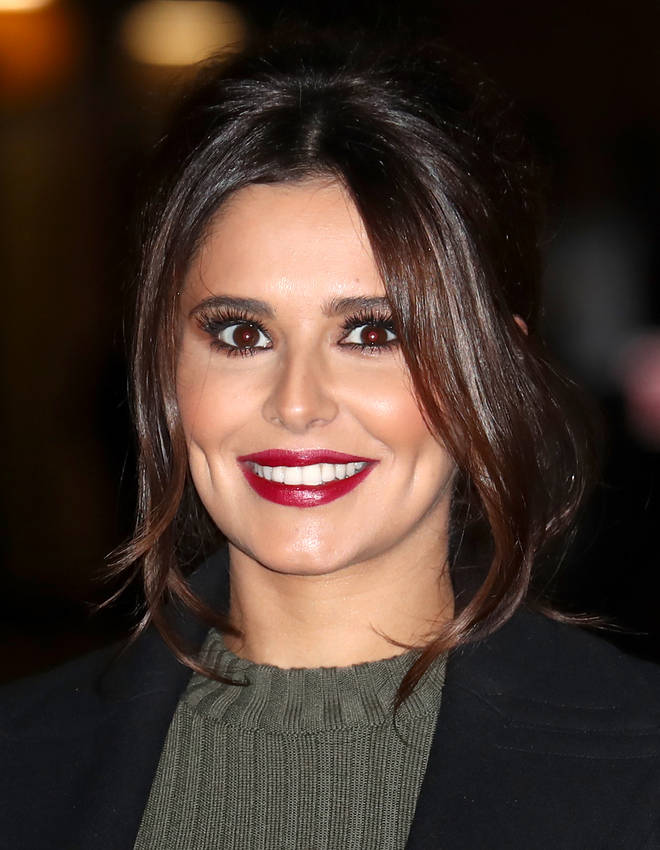 "I don't care what my body looks like in that respect.
"I created a life! I'm amazed by myself. And I'm kinder to myself because of it.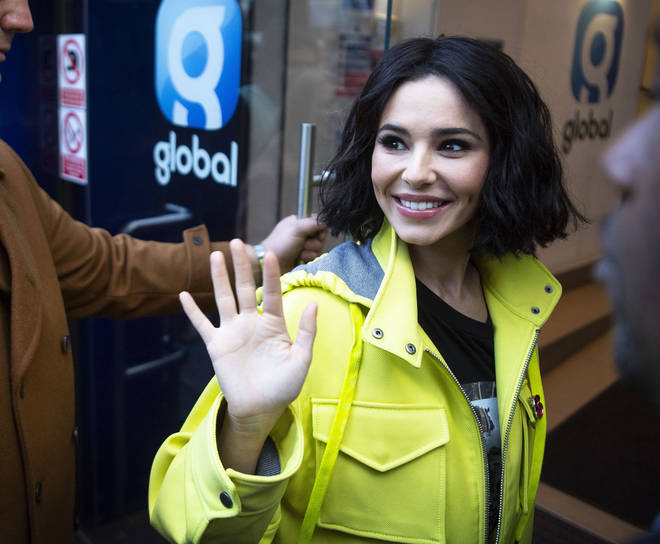 "I focus less on my insecurities, because they're so much less relevant."
Cheryl, who split from 19-month-old Bear's dad Liam Payne earlier this year, added that she's not looking for a new partner - her son is the only man she needs.
She added: "My heart's full, I'm fulfilled. I'm not looking for anything any more. I'm whole. I've got the man of my dreams."