Mum praised for waxing 11-year-old daughter's legs
26 October 2018, 11:38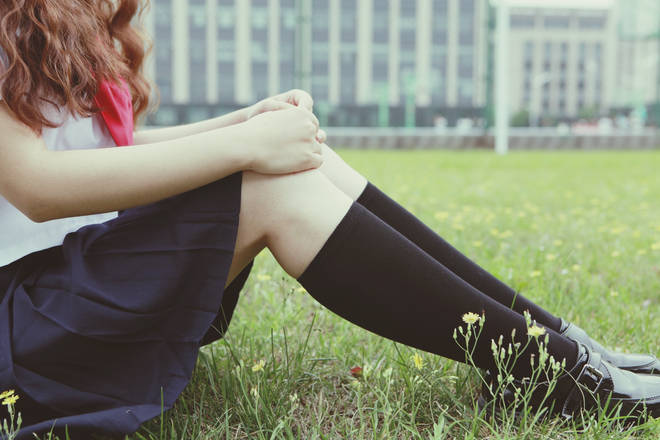 A mum revealed she took her 11-year-old daughter to have her legs waxed.
A mother received heaps of praise online after revealing she'd taken her 11-year-old daughter to get her legs waxed.
The parent posted on Mumsnet, asking other users if she had behaved unreasonably - and explained that her youngster had been begging to get the hair removed, which had started to grow through dark and thick.
Her post was met with a pages of positive responses, with many other parents wishing they'd had the same support from their mums when they were younger.
READ MORE: Mum questions if she should shave 6-year-old daughter's leg and back
One user wrote: "Of course you aren't being unreasonable to help your DD [dear daughter] with something that's been bothering her", whilst another put: "I did the same for my DD when it became an issue for her."
A third added: "Definitely the right thing if that's what she wanted. I'd do the same."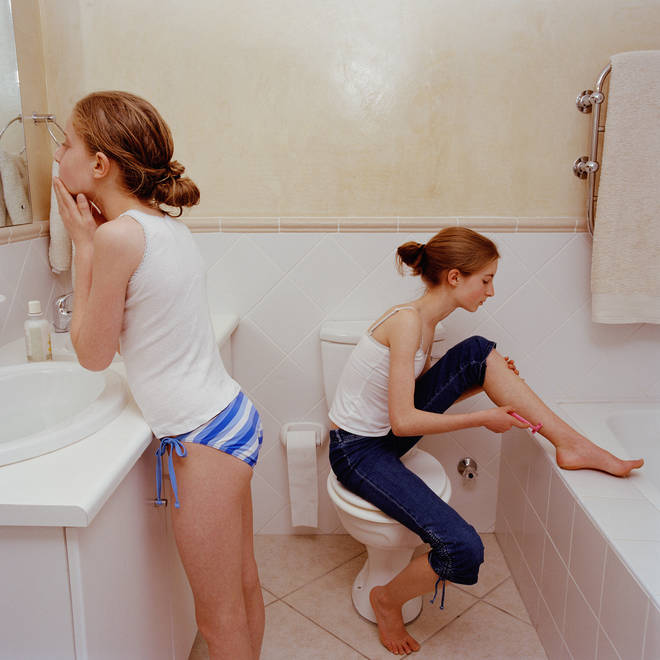 Another user shared her experience as a youngster, and wrote: "I got horribly bullied for my hairy legs/arms in year 7. I have very dark hair and pale skin which didn't help.
"Begged and begged my mum to take me to get waxed she agreed but constantly put it off! One excuse after another but obviously just thought I was too young (she admits not she was trying to make it to me being 13).
"I lost patience and shaved everything! Mum was mortified and I got into a really pants routine of having to shave constantly."