TODAY is the most likely day of the year to get dumped – but will you survive 'Red Tuesday'?
11 February 2019, 17:14 | Updated: 12 February 2019, 11:54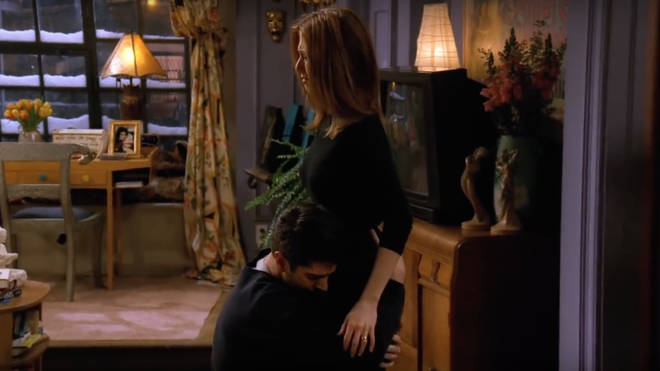 Valentine's Day is only a matter of days away, and yet couple all over the world are splitting up.
Tuesday February 12 is the top day of the year to get dumped.
It may only be two days away from the most romantic day of the year – Valentine's Day – but that doesn't stop some people putting the breaks on their relationships.
According to a recent survey conducted by IllicitEncounters.com – a dating website for married couples – more couples split in the week of Valentine's Day than any other of the year.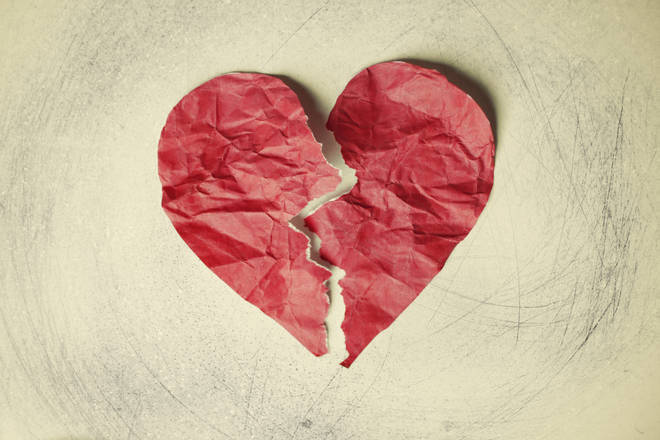 The peak day is two days before Valentine's Day, and has been branded Red Tuesday.
While it is not exactly clear why this is, some people speculate that it is a way to get out of buying a present or even an escape from making fake romantic promises.
In more shocking results, the survey also found the most popular way to dump someone is via text.
Following the heartbreaking blow of a dumping via text, the second most popular is on the phone, and then face-to-face.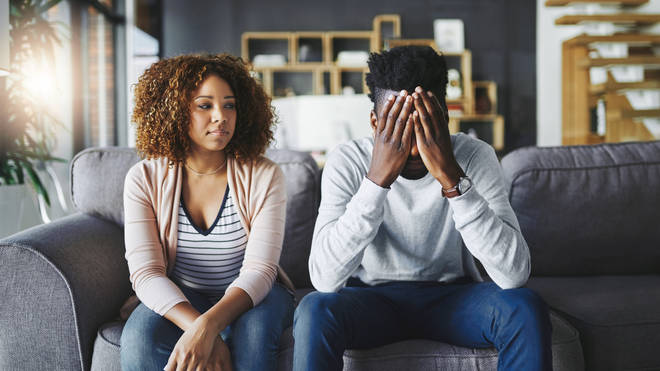 Christian Grant, a IllicitEncounters.com spokesman, said: "The period between Christmas and February is a popular time for people to spring clean their love lives as well as their homes.
"This period of reflection reaches its peak in the week before Valentine's when there are more break-ups than at any other time of the year.
"For lots of people, it is easier to call time on a relationship rather than pretend everything is fine and tell lots of white lies."